SEMICON Conference In Penang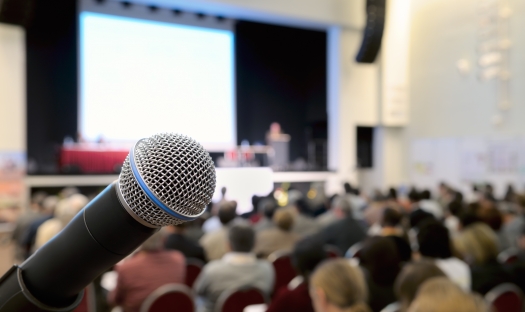 SEMICON Southeast Asia 2016 set to draw more than 7000 visitors
SEMI, the industry association serving the nano- and micro-electronic manufacturing supply chains, will be hosting SEMICON Southeast Asia (SEMICON SEA) from 26-28 April 2016 at the Subterranean Penang International Convention and Exhibition Centre (SPICE) in Penang, Malaysia.
According to the organisers, SEMICON SEA 2016 will focus on key trends and solutions in semiconductor design and manufacturing, including emphasis on serving the needs of expanding applications markets many of which require development of specialised materials, packaging, and test technologies, as well as new architectures and processes.
Ng Kai Fai, president of SEMI Southeast Asia commented: "SEMICON SEA 2016 is the ideal place to discover the technologies and trends that are driving advances in microelectronics manufacturing. From an in-depth market trends briefing, to technology and business forums, visitors will be able to learn what is driving development and growth in the global and Southeast Asia microelectronics markets"
"With stronger and more expanded content, we expect the showcase this year to reach to a larger audience, not only from Malaysia and Singapore, but also from leading semiconductor nations such as Vietnam, Thailand, Philippines and Indonesia," he added.
"Our inaugural SEMICON SEA 2015 was a resounding success with a total of 6,940 industry players from around the world attending the three-day conference. Furthermore, visitors last were those who are primarily involved in purchasing decisions, influencing the selection and final purchase of microelectronics manufacturing equipment, materials, components, and services."