India seeks to cut LED bulb price to $0.65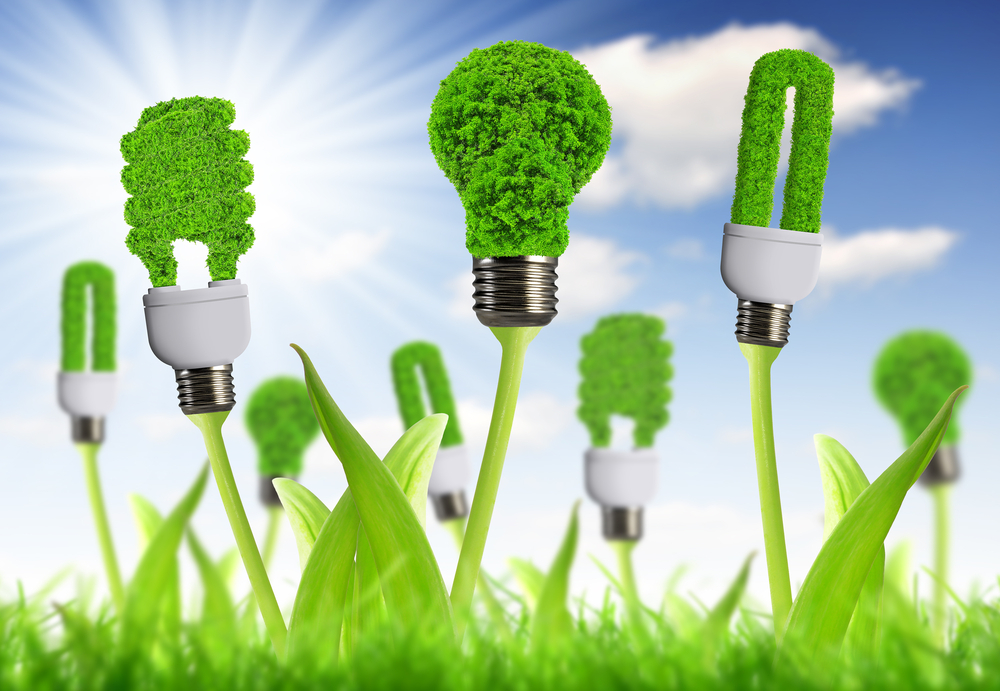 Under government efficiency schemes, prices have already fallen more than 75 percent, says IHS
India has ambitious plans to bring down the price of LED bulbs to $0.65 each (INR 44), when these bulbs are sold for up to $4 per unit in the market, according to a Research Note from Swapna Prakash, market analyst for IHS Inc.
Under the Domestic Efficiency Lighting Program (DELP) scheme, the Government of India procures LED bulbs through competitive bidding and provides them to consumers at lower prices compared to retail price.
Energy Efficiency Services Limited (EESL) - set up to facilitate energy efficiency projects "" is driving the competitive bidding process. A price of $1 per unit was achieved during the latest round of bidding.
The average price of domestic LED bulbs has already fallen more than 75 percent in the last eight months, thanks to various EESL programs, says Prakash.
Benefits of DELP
According to government estimates, use of LEDs in domestic and public lighting could result in up to 90 percent reduction in energy consumption. If all 770 million incandescent bulbs and compact-fluorescent lightbulbs (CFLs) sold in India for domestic lighting were converted to LEDs, 105 billion kilowatt-hours (KWh) of energy could be saved, amounting to a reduction in consumer electricity bills by $5.9 billion.
DELP has already distributed 54.2 million domestically produced LED bulbs across India and has set a target of 100 million within next two months, calling for the replacement of all incandescent bulbs with LED bulbs by 2018.
More than half a million streetlights have already been replaced across all Indian states, under the Streetlight National Program (SLNP). Rajasthan, Uttar Pradesh, Maharashtra, Andhra Pradesh, Pondicherry, Tripura, Delhi and Kerala have already kicked off the SLNP program, and other states will follow suit.
Benefits of SLNP
SLNP targets the replacement of 35 million streetlights, amounting to 9 billion KWh of energy savings and 1.5 gigawatt load reduction. The urban local bodies (ULBs) will be able to save $0.8 bn through this initiative.
The street light program has already helped cut carbon dioxide emissions by 64 million tons, while the domestic light program has achieved a reduction of half a million tons.
The lighting sector accounts for about 20 percent of total energy consumption in India. Currently most of the lighting needs in domestic and public lighting sector are met by incandescent, halogen and CFL "" comparatively inefficient and outdated lighting technologies.
Based on the way industry players, policy makers, the electricity ministry, EESL, the Bureau of Energy Efficiency (BEE) and nonprofit organisations (e.g., Electric Lamp and Component Manufacturer's Association of India or ELCOMA) have come together, as well as the strong progress shown by DELP and SLNP, it is quite possible that India will soon bring down the price of LED bulbs to $0.65, says Prakash.