Anadigics accepts final $0.85 per share offer from II-VI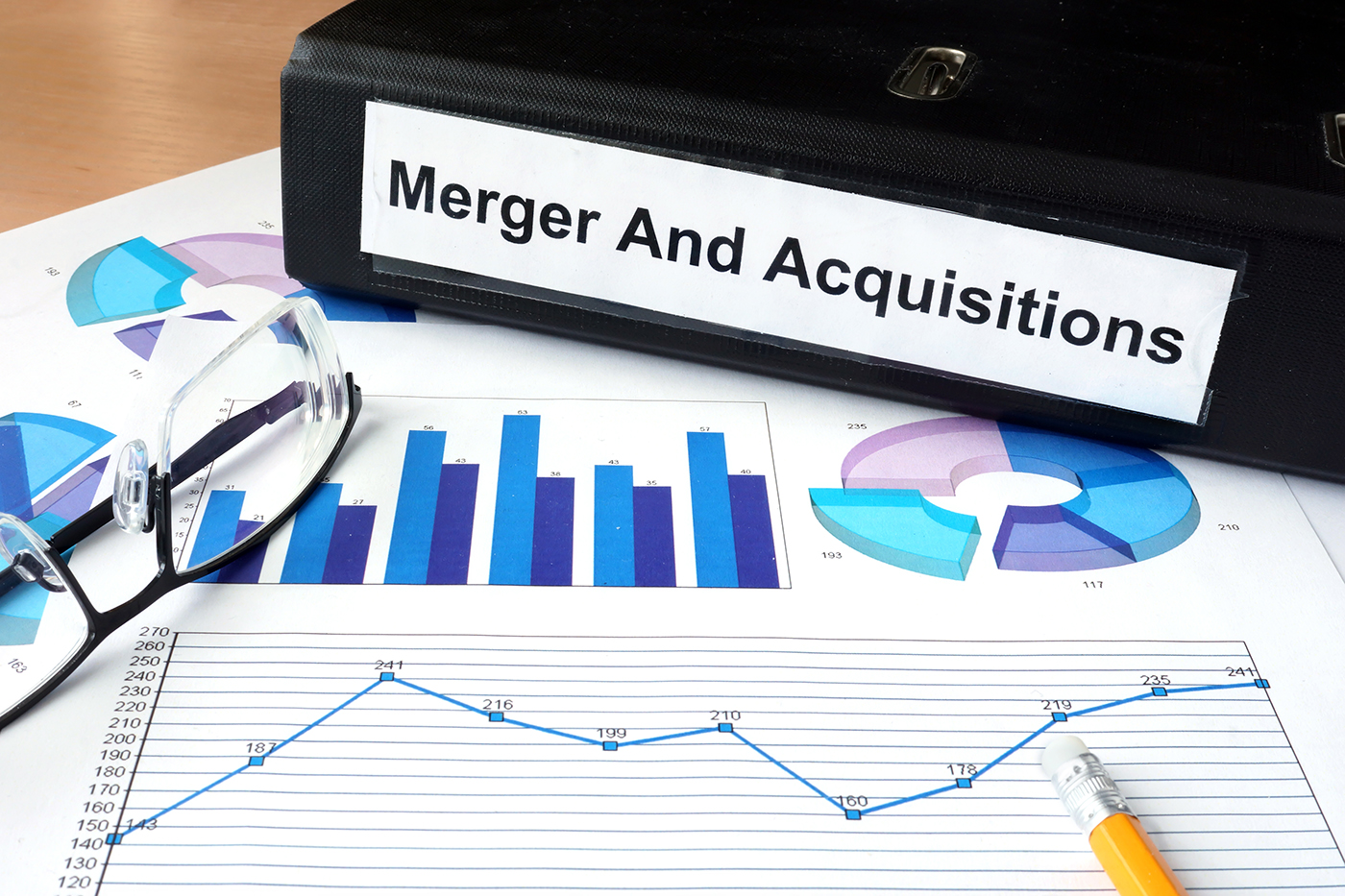 II-VI raises price to match competing Chinese bidder and extends a loan
Anadigics has accepted a final offer from the semiconductor laser company II-VI which increases its previous per share offer price from $0.66 to $0.85.
II-VI has raised its price to match that of a competing Chinese bidder and agreed to extend a loan to Anadigics to address the company's deteriorating liquidity position.
This follows a prolonged public auction process (starting in November 2015), which has had negative effects on Anadigic's business and financial condition, including its cash-flow, according to the company.
As II-VI is a US firm, Anadigics believes that the proposed merger transaction has the further advantage that it will not be subjected to the delays and risks caused by the pre-closing review of the transaction by the Committee on Foreign Investment in the United States.