IQE posts strong results for 2015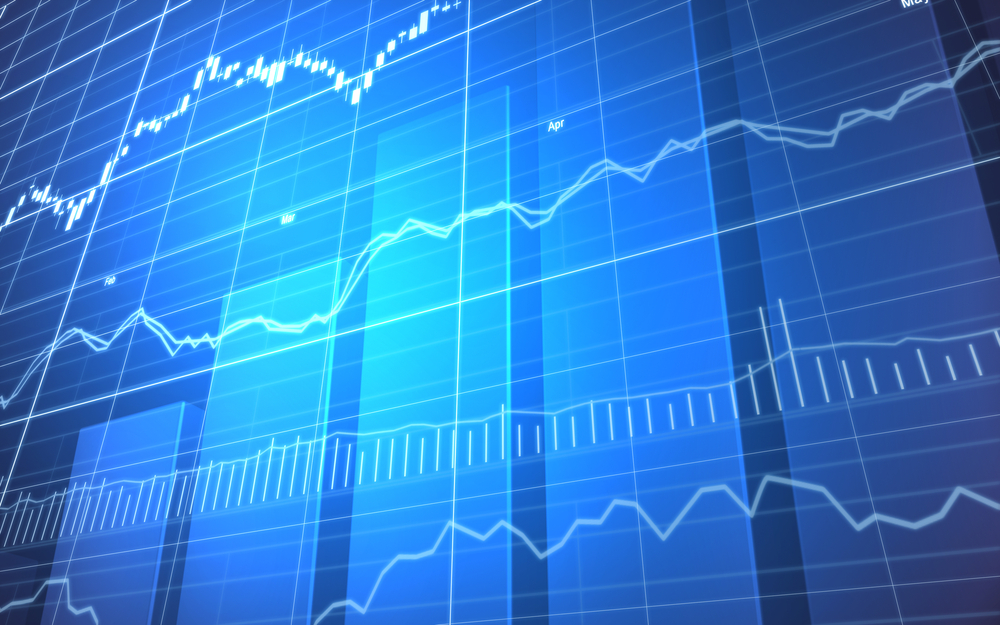 Revenues up 2 percent and photonics sales up 28 percent
Specialist wafer company IQE plc, has announced its final results for the year ended 31 December 2015.
Revenues were up 2 percent to £114.0M; photonics sales up 28 percent to £16.0M; new revenue stream with license income of £8.0M; with growth tempered by 11 percent reduction in wireless sales to £79.5M.
Drew Nelson, IQE CEO, said: "The group had another strong financial performance in 2015, with continued growth in revenues, profits and cash generation. EPS is up 7 percent to 2.6p, and our strong cash generation has enabled us to continue to invest in new technologies whilst de-leveraging our balance sheet.
"Our balance sheet leverage peaked in January 2013 at around £94m on the back of acquisitions, but we have significantly reduced this to around £40m by the end of 2015, whilst almost doubling EBITDA from £16m to £29m over the same period."
He added: "Our focus on building a strong IP portfolio reflects our vision of global leadership across a range of markets as advanced semiconductor materials become an increasingly important enabler of a wide range of electronics applications. This strategy underpins our strong financial performance, and the exciting outlook we see for our business."
"Moving forward we envisage a return to growth in wireless, accelerating growth in photonics, increasing contributions from Power and Solar, and continuing leverage of our powerful IP position through licensing, new product development and introductions.
"We have had a good start to 2016, and are trading in line with our expectations. The outlook remains positive, which underpins the Board's confidence that we remain on track to achieve our expectations for the full year."
Operational highlights
The company achieved further diversification of revenues, driven by significant growth in non-wireless sales, which now account for around 30 percent of revenues (2014: 20 percent). Photonics revenues saw double digit growth, with increasing adoption for a wide range of applications including datacentres, consumer applications, industrial processes, and fibre to the premises was also an operational highlight. First licensing income reflects a new revenue stream, with a combination of upfront and recurring income. This was earned from licenses to Joint Ventures (JVs). License income in Q1 of 2016 is already approximately £2m.
IQE reports a growing portfolio of epitaxial IP, with over 100 patents and a rich pool of trade secrets for the design and manufacture of advanced semiconductors. Direct engagement with multiple Tier one OEMs reflect the increasing importance of epitaxial IP as a key enabling technology within electronic systems, according to the company. Market dynamics also reflect the increasing focus on advanced semiconductor materials technologies, with US competitor acquired for 3.5x revenues.
The year also saw joint ventures established in the UK and Singapore for the development of advanced semiconductor technologies. The significance of this technology was also recognised by the UK government with a £50M commitment in January 2016 to fund a Compound Semiconductor Applications Catapult in Cardiff, UK.
The growth in revenue was partially tempered by the widely reported weakness in the smartphone market, which was exacerbated by inventory adjustments. However, the outlook for wireless remains attractive with recent gains in market share, contract wins, and new product qualifications for base station applications.
Activity in the power semiconductor market continues to intensify. IQE says it has secured a strong IP position with cREO technology providing freedom to operate in this highly attractive market.
Advanced solar is making good progress in space applications, mitigating slow progress in the terrestrial market which has been hampered by macro-economics.
InfraRed maintains its market leadership position and, as announced on 26th January 2016 won a $3.7m contract with a leading global substrate manufacturer which underpins its strong outlook for the coming year.