Cree Appoints retail specialist to board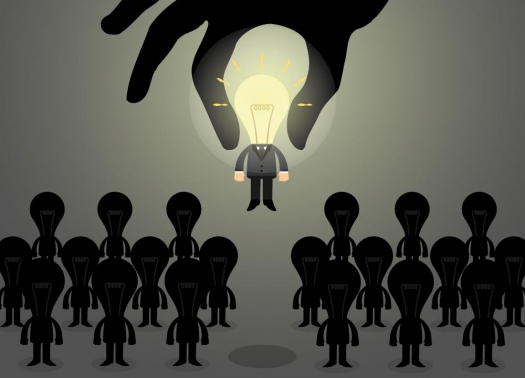 Darren Jackson moves to LED lighting from automotive aftermarket parts firm
Cree has appointed Darren Jackson, most recently the CEO of Advance Auto Parts, (AAP), to its board.
"Darren is a great addition to our board of directors," said Chuck Swoboda, Cree chairman and CEO. "He has a proven track record leading large companies through industry transitions and we welcome the opportunity to work with Darren as we pursue our mission to build the most valuable lighting technology company."
AAP is the largest automotive aftermarket parts provider in North America. Jackson originally joined AAP as a member of the AAP Board in July 2004 and served as AAP president from January 2008 to January 2009 and from January 2012 to April 2013.
Prior to becoming AAP's CEO, Jackson served in various executive positions with Best Buy Co, a specialty retailer of consumer electronics, office products, appliances and software, ultimately serving from July 2007 to December 2007 as executive vice president of Customer Operating Groups.
Previous positions included VP and CFO of Nordstrom, a fashion specialty retailer, and CFO of Carson Pirie Scott & Company, a regional department store company. Jackson has also served as a director of Fastenal Company, which sells industrial and construction supplies, since July 2012.
Jackson has a bachelor's degree in accounting from Marquette University. He also serves on the board of trustees of Marquette.