Patterned sapphire substrate sales boost Rubicon results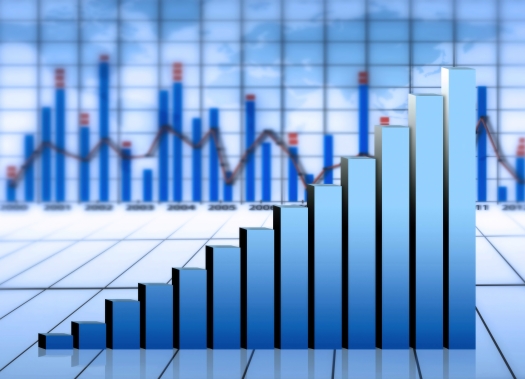 Q1 revenue up 72 percent compared to prior quarter
Rubicon Technology, a provider of sapphire substrates and products to the LED, optical and semiconductor industries, has reported financial results for its first quarter ended March 31, 2016
The company reported first quarter revenue of $4.3 million, up $1.8 million (72 percent) from the prior quarter revenue of $2.5 million.
The increase was due primarily to increased wafer sales, particularly patterned sapphire substrates (PSS) wafer sales which accounted for most of the increase. Another significant rise in PSS wafer sales is expected in the third quarter based on current customer projections.
Bill Weissman, Rubicon's CEO, said: "We expect meaningful increases in six-inch PSS sales over the course of this year because of our large diameter capability and vertical integration. We are working diligently to reduce wafer cost in order to fully benefit from this opportunity."
The company's first quarter GAAP loss per share was $0.28 as compared with a GAAP loss of $0.49 in the prior quarter, which included certain non-cash charges. The fourth quarter non-GAAP loss per share excluding those charges was $0.38.
The company also continues to work on developing its optical sapphire business and reiterated its expectations of moving two new technologies into production this year, as LANCE large window growth and SapphirEX coating technologies (patents pending) both reported additional important milestones being met in the quarter.
Excess sapphire capacity in the market continues to depress sapphire pricing. As a consequence, the company has been limiting the amount of two and four-inch core sold in recent quarters due to the particularly challenging pricing. The company continues to work with developers of some very interesting potential new applications for sapphire which could open up new markets.
Weissman added: "We continue to work with the developers of some very interesting potential new applications for sapphire which fit particularly well with Rubicon's unique set of sapphire knowledge and capabilities.
"Over the next several months, we expect to see meaningful developments in some of these new market opportunities, as well as developments in our new technologies and further progress in product cost reductions. As these projects unfold, our management team and Board of Directors will continue to make strategic decisions that we believe will maximise Rubicon's value."
The company expects second quarter revenue and GAAP loss per share to be similar to the first quarter. Revenue growth is expected to resume in the third quarter primarily from increasing PSS wafer sales.