Emcore to issue special dividend of $1.50 per share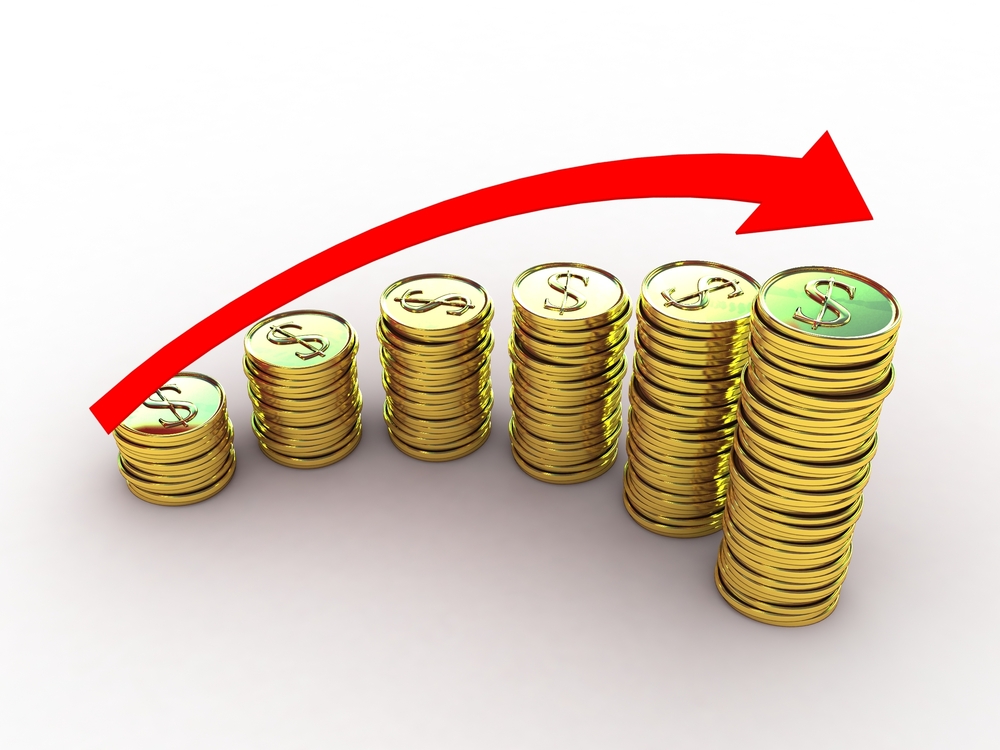 Company completes return of approximately $85M to shareholders
Emcore, a provider of InP chips and systems, will distribute $1.50 per share via a special dividend payable on July 29, 2016 to shareholders of record as of July 18, 2016.
With this action, Emcore's board will have returned approximately $85M of cash to its shareholders since June 2015, representing approximately 50 percent of the cash received from operations sold in the prior fiscal year.
"The return of cash to shareholders will strongly improve the Return on Assets of the business by reducing our overall capitalisation, while maintaining flexibility to invest in new market opportunities to accelerate earnings growth," says Jeffrey Rittichier, president and CEO.
"As previously stated, we're encouraged by the performance of our CATV and fibre optic gyro businesses and see strong growth opportunities in these and other areas to continue improving our financial performance," added Rittichier.
During Rittichier's first year at Emcore, revenues grew 47 percent and gross margins were improved by 13 points from FY14 to FY15. Building on this progress, the company returned $45M to shareholders in June 2015 and began executing a strategic re-alignment of the manufacturing operations to drive margins higher.
With the core operations of the business on improved footing, in December 2015 the board and management began a comprehensive strategic review to strike the right balance between returning assets to shareholders and investing in growth opportunities.
"During this review period, we actively worked to eliminate risks to our balance sheet posed by the Sumitomo arbitration and other lingering liabilities. Given the recent successful outcome of the Sumitomo arbitration and the completion of our strategic review, we are pleased to announce this return of capital to our shareholders," continued Rittichier.
"Given Emcore's existing leadership in mixed-signal Optic products such as DOCSIS 3.1 transmission devices, and emerging position in new products such as fibre optic gyros and 5G distributed antenna system components for wireless applications, it became clear there is an opportunity to leverage our core mixed-signal competencies to penetrate new markets. Emcore is uniquely positioned as a supplier of advanced mixed-signal solutions given our design expertise and our captive wafer fabrication facility," continued Rittichier.
"If one were to open up one of our Fibre Gyros, one would see a miniature communication link that requires the same technologies, chip designs and production assets as our CATV products, giving us the ability to leverage our high volume infrastructure against lower volume, higher value added product," he concluded.