University of Glasgow joins forces with China to promote optoelectronics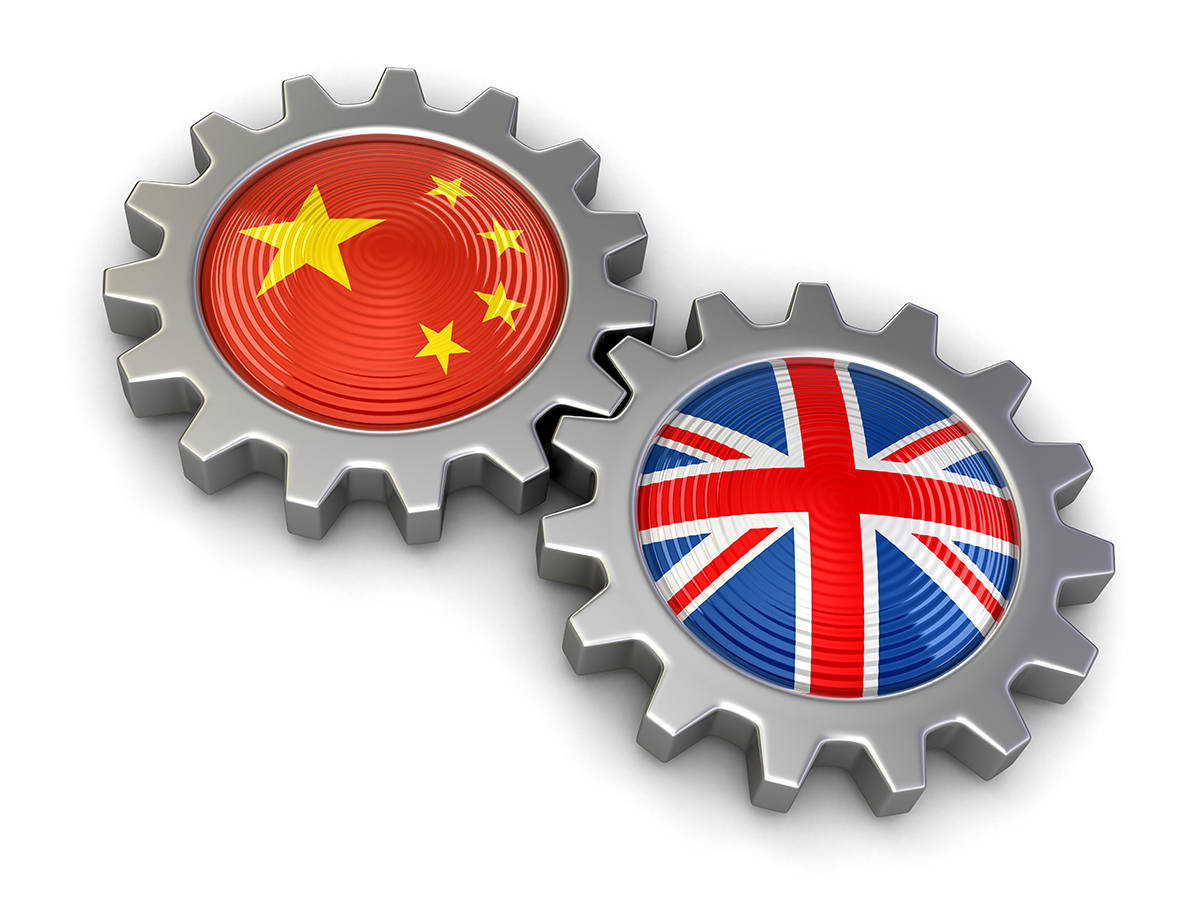 Partnership to develop an international base in Lingang area of Shanghai
The University of Glasgow has signed a partnership agreement with a Chinese state-owned enterprise company to develop an international optoelectronics industry base in the Lingang area of Shanghai.
A Memorandum of Understanding was signed earlier this year by the University and senior representatives of the Shanghai Lingang Science and Technology Innovation City Economic Development Co. Ltd - a subsidiary of the Lingang Group which specialises in industrial park development - and the Shanghai Shunmao Information Technology Co., a private company established to manage and commercialise some of the technology which will be developed by this exciting new initiative.
John Marsh, professor of optoelectronic systems and dean of the University of Glasgow-University of Electronic Science and Technology of China (UESTC) Partnership, attended an inaugural event at Lingang representing the University of Glasgow.
The agreement has led to the establishment of the Shanghai Lingang International Photonic Integrated Circuit Joint Laboratory (PIC Lab) which will foster collaboration between the University of Glasgow and its partners in Lingang.
PIC Lab aims to accelerate the development and commercialisation of optoelectronic integrated chip technology, integrating multiple optical components on a single chip and packaging the chips with high-speed electronics, to address the demand for high speed network connections for the next generation of the Internet.
Marsh said: "The University of Glasgow is delighted to be working with our new partners to strengthen international links relating to optoelectronic devices and the development and integration of an optoelectronic integration platform and industry incubation base in Lingang. We shall also be working to create a Scottish platform. This is international recognition of Glasgow's long term commitment to optical research."
A spokesman for the Shanghai Lingang Science and Technology Innovation City Economic Development Company said the new PIC Lab would capitalise on the combination of domestic and foreign skills and resources to develop "an effective concentration of high-end technical and commercial talent in the field of photonics to deliver a world-leading, cutting-edge technology and industrial capital".
The partnership would also give clear leadership to the global PIC industry and offer a strong impetus to optoelectronic integrated chip technology research and development and attract further domestic and foreign optoelectronic talent technology, added the spokesman.
The Chinese partners plan to visit the University of Glasgow later this year to promote and cement the project.