AXT Q2 results exceed profitability expectations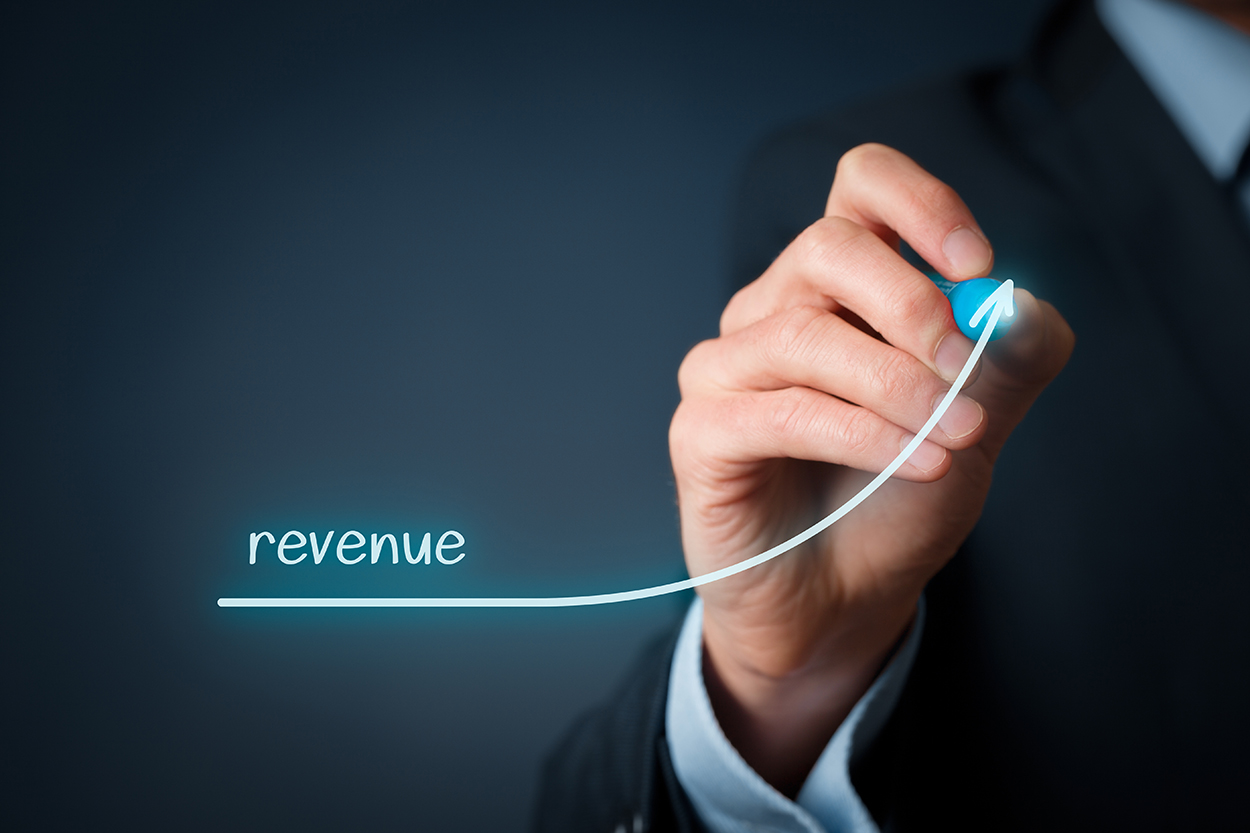 Operating profit increased by $0.4 million, revenue up $1.8 million
AXT, a manufacturer of compound semiconductor substrates, has reported financial results for the second quarter, ended June 30, 2016.
Revenue for Q2 2016 was $20.5 million, compared with $18.7 million in Q12016. Gross margin was 29.4 percent of revenue for Q2 2016, compared with 28.1 percent of revenue in Q1 2016.
Operating expenses were $5.1 million in Q2 2016, compared with $4.8 million in Q1 2016. The increase in operating expenses was primarily the result of a onetime restructuring charge of $226,000 related to a reduction in force at one of the company's consolidated subsidiaries.
Operating profit for Q2 2016 was $0.9 million compared with operating profit of $0.5 million in Q1 2016.
Net interest and other income for Q2 2016 was $0.0 million, compared with a loss of $0.2 million in Q1 2016. Net profit in Q2 2016 was $1.2 million, or $0.03 per diluted share, compared with a net profit of $42,000 or a gain of $0.00 per diluted share in Q1 2016.
Management commented: "We continued to show meaningful progress in our business, achieving revenue at the high end of our guidance range, and exceeding our profitability expectations. In addition, we further expanded the gross margin to 29.4 percent through yield improvements, manufacturing efficiency, and higher production volume. We also generated positive cash flow.
"Cash, cash equivalents and investments increased by $1.6 million. AXT remains focused on maximising opportunities in strategic emerging areas, such as InP substrates, where we are solidly positioned with the expertise, technology and manufacturing capability to support further growth."