Samco opens office in Kuala Lumpur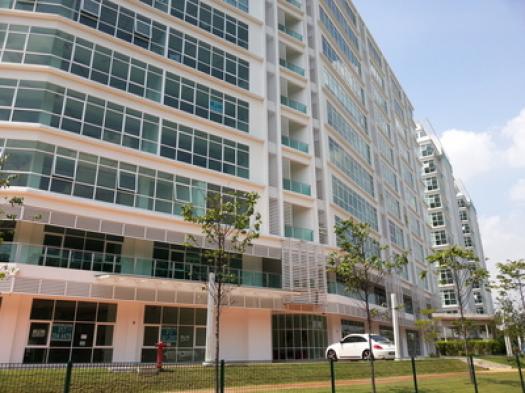 New location aims to provide better service to Malaysia's research universities and manufacturers
Samco, a semiconductor process equipment developer and manufacturer based in Japan, announced that it will open its Malaysia branch office on August 10, 2016 in Petaling Jaya, a suburb of Kuala Lumpur.
"With our new office conveniently located near Kuala Lumpur, we expect to better serve Malaysia's research universities and manufacturers," says Osamu Tsuji, Samco's chairman, president and CEO. "Four company representatives will be assigned to this new location, where they will actively provide production-type systems and services, consisting of the three major technologies Samco specialises in."
These technologies include: thin film deposition with PECVD and ALD systems; microfabrication with ICP etching, RIE and DRIE systems; and surface treatment with plasma cleaning and UV ozone cleaning systems.
"Samco has been continually enhancing its sales presence and service capability in Southeast Asia since the establishment of Samco's Singapore office 20 years ago," says Tsuji. "The region has seen an increased number of semiconductor and electronic component manufacturers in recent years, which initially led to the creation of the company's former Vietnam service office in Ho Chi Minh during 2012."
However, Tsuji adds, there was still a considerable physical distance between the Vietnam office and the Europe-based device manufacturers that have accumulated in Malaysia (mainly in Penang, Kuala Lumpur and Malacca), as well as the research institutions of some of Samco's important customers.
"Bridging that distance was one reason Samco decided to replace its Vietnam office with our new location in Malaysia," he says.
These efforts to strengthen the company's presence in Southeast Asia include samco-ucp, which was established in Liechenstein after the acquisition of plasma cleaner systems maker UCP in May 2014, and now serves as Samco's main European office.
"Some of samco-ucp's chief customers are concentrated in Southeast Asia," says Tsuji. "Our Malaysia office will also be used as a sales and service base for samco-ucp's main product, production-type plasma cleaners that operate with a remote plasma source."
Currently, the company's annual sales in the region are nearly $2 million, which is expected to rise to $5 million after three years."With the combined sales revenue from both companies, we plan to increase Samco's annual revenue in Malaysia to $10 million," says Tsuji.