Skyworks introduces IoT switches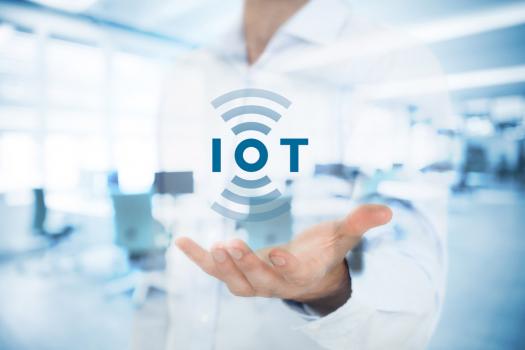 Latest RF switches target connected home applications
Skyworks has introduced two new RF switches for the Internet of Things (IoT) applications including the connected home.
In addition to the connected home, the SKY13587-378LF, which is a pHEMT GaAs SPDT switch, can be used for transmit and receive switching in industrial, lighting and smart energy applications, as well as 802.11a/b/g/n WLAN networks that operate at 2.4GHz and 5.8GHz.
The SKY13588-460LF is a CMOS silicon-on-insulator SP3T switch made for antenna selection in Wi-Fi applications in IoT systems.
These switches feature an operating temperature range up to 105degC, making them ideal for applications that require extended temperature. They also have high isolation and low insertion loss which is best for low-power transmit/receive applications, according to the company.
Their positive voltage control provides low current and optimal efficiency for battery-operated IoT applications and their broadband frequency ranges from 20MHz to 6.0GHz (SKY13587-378LF) to 0.1 to 6.0GHz (SKY13588-460LF).
The devices are available in compact MLPD/QFN packages (6-or 12-pin).