IHS Markit Releases Ranking of Top LED Suppliers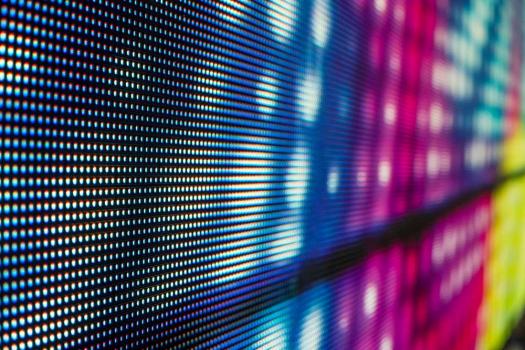 Nichia in the lead with 12.9 percent share, followed by Osram and Lumileds
Research company IHS Markit has released its annual 2015 revenue-share ranking of the top LED suppliers in backlighting, automotive, lighting and other applications.
According to the 2016 edition of the IHS Markit Packaged LED Report, Nichia led in both lighting and mobile applications for 2015, with 12.9 percent share of the total packaged LED market. Nichia was followed by Osram and Lumileds with a combined share of 14.7 percent.
"It's not a surprise that Nichia led in more than one application," said Alice Tao, senior analyst, LEDs and lighting for IHS Markit. "In 2015, Nichia overtook Cree, which led the lighting category in 2014. Nichia was also very strong in mobile phone LEDs, since the company is a major supplier for Apple's iPhone."
Samsung was the leading supplier in backlighting, which includes LEDs used in TVs, monitors, notebook PCs and tablet PCs. Nichia followed in second position and LG Innotek ranked third.
Osram has been the leading supplier of automotive LEDs for many years. Its market share was 35 percent in 2015 for LEDs used in the total automotive market and 40 percent for those used in the automotive exterior market. It also led in the 'other' application, which includes LEDs used for industrial, medical, security, projection, signage and off-specification applications.