Free event to help UK companies capitalise on photonics research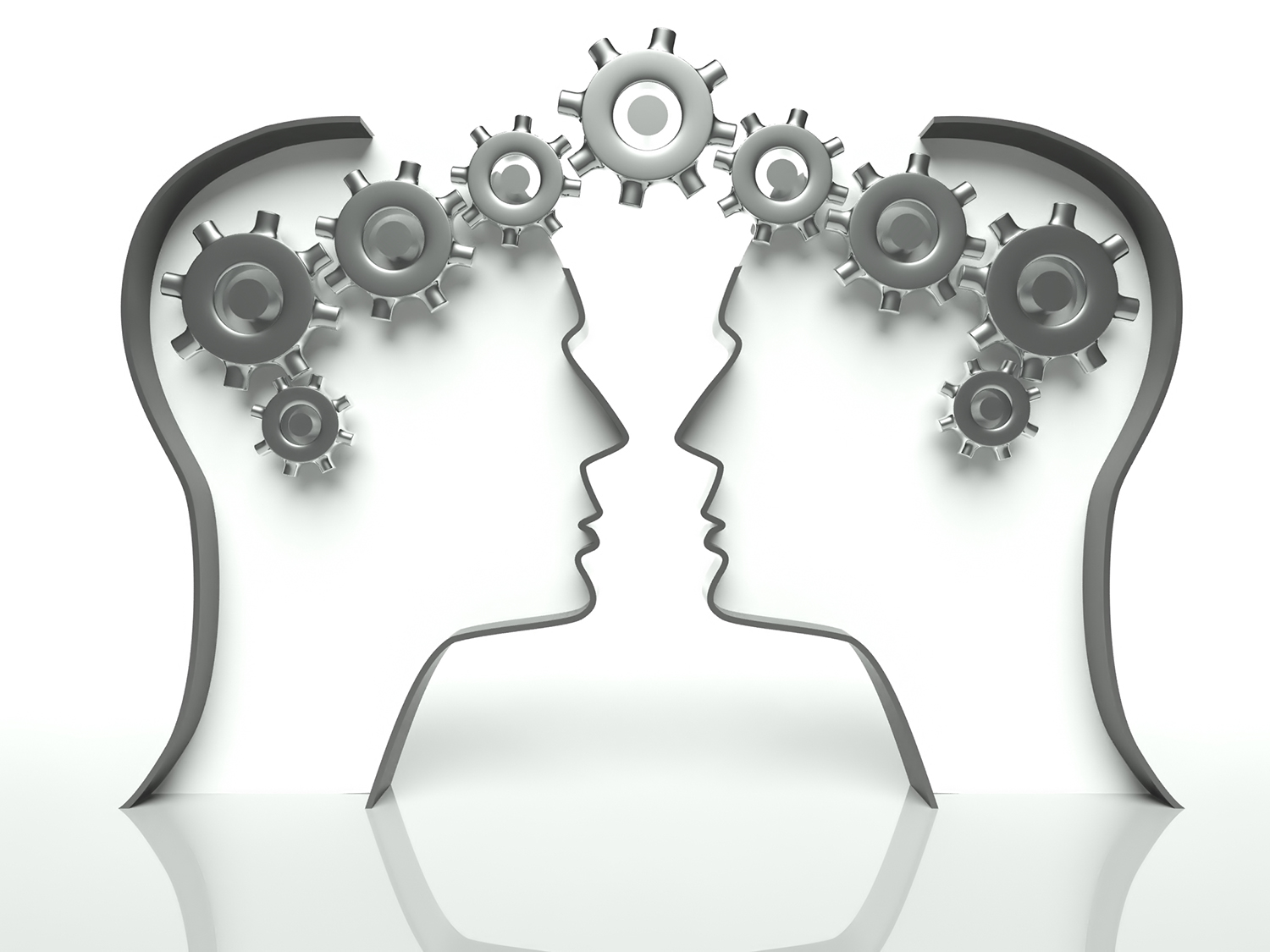 Leading academics available for one-to-one meeting at Future Photonics Hub Industry Day
UK companies have an opportunity to learn how to translate academic photonics research into commercial benefits from a leading optical component manufacturing entrepreneur.
Andrew Rickman, co-founder and chairman of Rockley Photonics, will speak at the Future Photonics Hub Industry Day at the University of Southampton on September 13th 2016.
The Hub's industry day will provide a platform for its researchers to showcase the latest advances in mid-IR and III-V semiconductor light sources, next-generation materials and metamaterials, with an emphasis on immediate industrial relevance and future developments.
Rickman will give the keynote address in a day filled with exchanges between industry and academia to identify and develop opportunities. Discussions will also include the latest technical capabilities developed by Hub researchers, the impact of the EU referendum and how increasing digitisation in industry is affecting UK photonics. The event is free to attend and open to both existing Hub partners and new prospective.
The Future Photonics Hub, led by the University of Southampton's Optoelectronics Research Centre (ORC), is the UK's centre for helping those who want to bring photonics research to industry.
The Hub is headed by director Professor Sir David Payne, the University of Southampton optical fibre pioneer. He is one of many experts involved in the Hub. Payne will open the event with a welcome address and key researchers will be available for 'mini meetings' to facilitate collaborative projects with direct industry input. These speed-networking one-to-ones can be pre-booked during event registration.
"Nothing has changed life more in the history of humanity than the invention of the silicon electronic chip," says Rickman. "The silicon photonics chip is the next big step."
https://www.eventbrite.co.uk/e/the-future-photonics-hub-industry-day-tickets-26073118399.