WIN Semiconductors completes second phase of fab expansion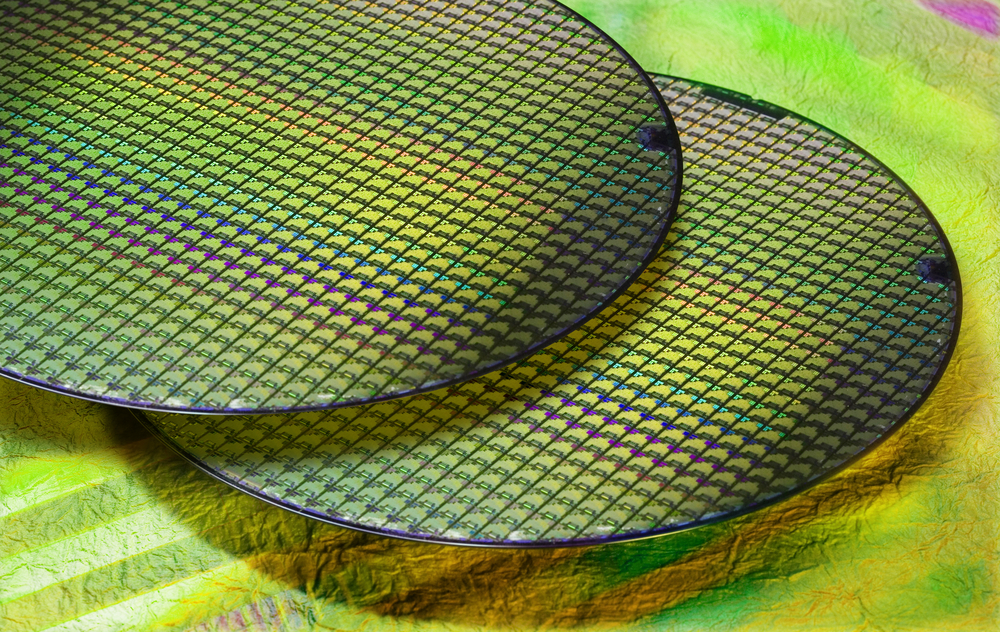 Improved compound semiconductor facility features advanced clean rooms and new process lines for optical devices
WIN Semiconductors, the Taiwanese compound semiconductor foundry, has completed the second phase of expansion of its newest wafer fab, Fab C. It says this will boost its GaAs wafer manufacturing capacity by over 20 percent.
According to the company, this operation is now fitted with state-of-the-art clean rooms, efficient process lines and advanced equipment for GaAs MMIC production, epitaxial growth of compound semiconductors, as well as fabrication and test of optical devices.
Serving customers in mobile PA, WiFi, wireless infrastructure and optical markets, WINSemiconductors provides a broad portfolio of HBT, pHEMT, integrated BiHEMT technology solutions and optical devices. WIN Semiconductors' manufacturing services can support applications from 50MHz to 150GHz and through light-wave.
"In response toincreasing demand across all market segments, we continue to add manufacturing capacity at our third wafer fab located in Guishan,Toayuan City, Taiwan. Known as Fab C, the facility now supports mass production of a wide range of compound semiconductor technologies. When fully built out, the 706,000ft2 facility will more than double our capacity", said Kyle Chen, senior VP and COO of WIN Semiconductors.