Hofer and VisIC partner on 3-Level GaN inverter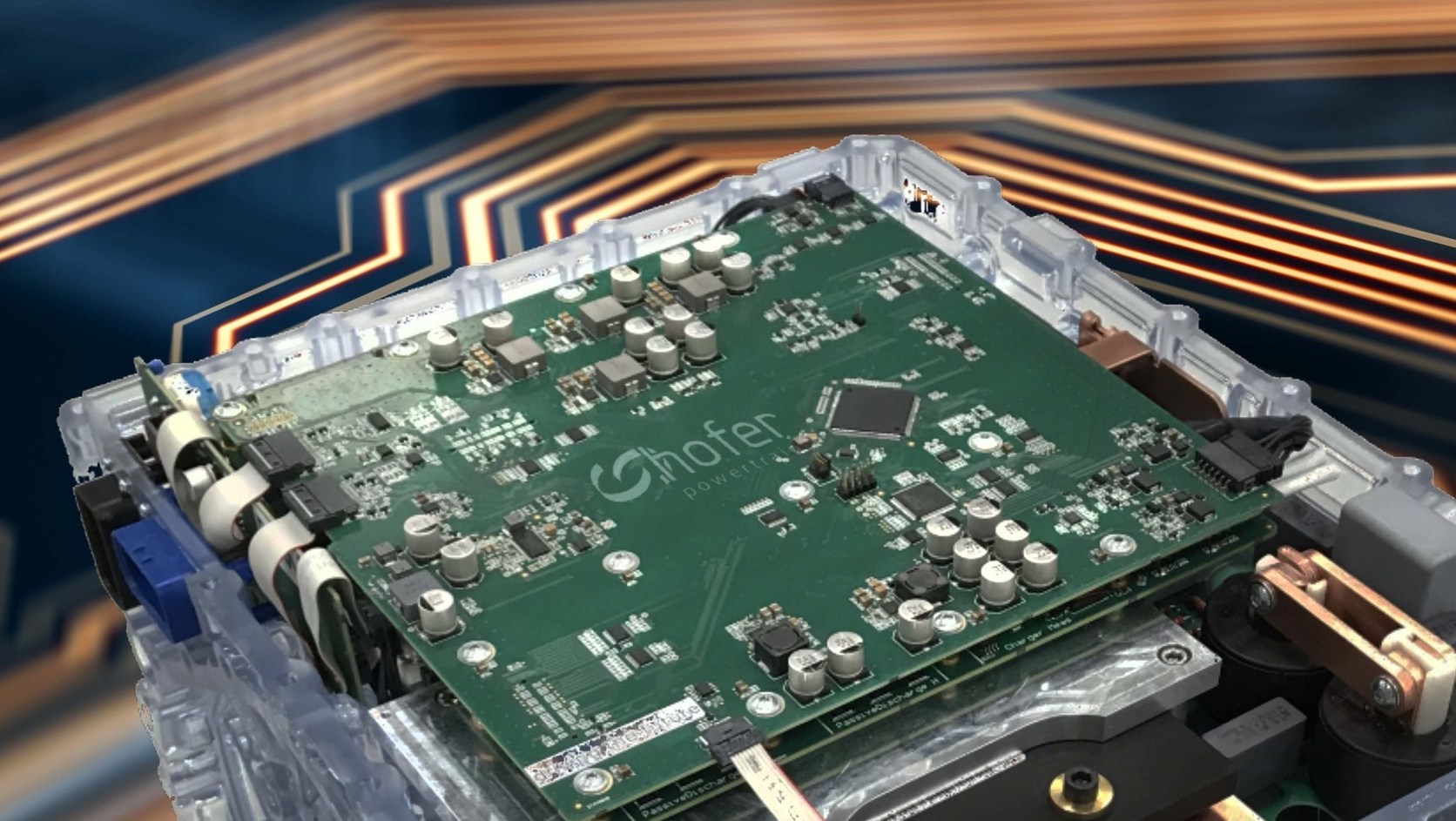 Development of GaN-based power inverters in EVs is a breakthrough of GaN technology for 800V battery systems, says VisIC CEO

VisIC Technologies and Hofer Powertrain have announced a partnership to work jointly on a GaN–based inverter for 800V automotive applications.

"Our partnership with Hofer Powertrain for the development of GaN-based power inverters in electric vehicles is the breakthrough of GaN technology for 800V battery systems in the automotive industry", said Tamara Baksht, CEO of VisIC.
"VisIC's D3GaN technology was developed for the high-reliability standards of the automotive industry and offers the lowest losses per RDS (on). It also simplifies the system solution and enables highly efficient and affordable powertrain platforms solutions. The ability to support cars with 800V battery, along the 400V battery, is the significant step forward in GaN worldwide adoption by automotive electrical driveline".
Hofer Powertrain has been working for more than five years on the development of 3-Level inverters for automotive powertrain applications, revealing vast benefits that the 3-Level topology brings compared to today's state-of-the-art 2-Level inverters using IGBTs or SiC chips. The special properties of the 3-L topology of an inverter lead to improved overall system energy consumption at the relevant reference driving cycles, such as WLTP, due to reduced harmonic losses in the motor. Moreover, the Noise Vibration Harshness (NVH) behavior of the complete Electric Drive Unit can be improved due to the better Total Harmonic Distortion of the output current affecting noise reduction.

Finally, costs are reduced regarding Electro Magnetic Compatibility measures to meet the increasingly strict requirements (like Comité International Spécial des Perturbations Radioélectriques 25 class 5), due to the better common-mode behavior of the Hofer Powertrain 3-Level inverter.

"We are happy to cooperate with VisiC on the joint development of 800V 3-Level automotive inverters. Both technologies in combination allow us to apply the benefits of GaN and the benefits of the 3-L topology, and thereby multiply the benefits for our customers", says Philipp Matt, Electronics expert at Hofer Powertrain.
CS International to return to Brussels – bigger and better than ever!

The leading global compound semiconductor conference and exhibition will once again bring together key players from across the value chain for two-days of strategic technical sessions, dynamic talks and unrivalled networking opportunities.

Join us face-to-face on 18-19 April 2023
View the agenda.
3 for the price of 1. Register your place and gain complementary access to TWO FURTHER industry leading conferences: PIC International and Power Electronics International.
Email info@csinternational.net or call +44 (0)24 7671 8970 for more details.