Nexperia to demo power innovations at APEC 2022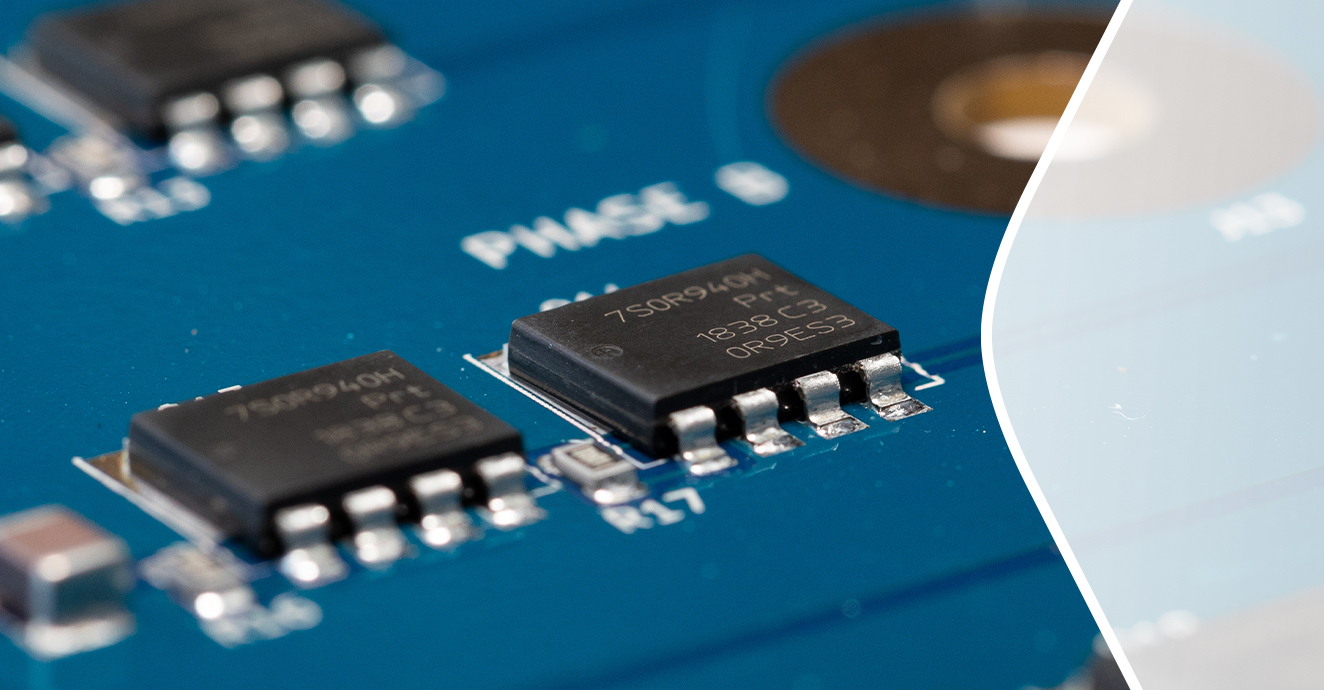 Company to do live demos and expo talks on GaN FETs and SiC diodes

Nexperia,will be demonstrating its latest developments in power electronics at the Applied Power Electronics Conference (APEC), running from 20th to 24th March 2022 in Houston, Texas.
The Nexperia team will be demonstrating a range of recent innovations including including a Ricardo EV inverter containing Nexperia's Power GaN FET technology; Shanghai E-Drive EV inverter containing Nexperia's Power GaN FET technology in copper-clip SMD package CCPAK; and Nexperia's evaluation board for benchmarking dynamic performance of 650 V SiC rectifiers.
The company will also be showing next generation support tools for power design engineers including anteractive application notes and a MOSFET & GaN FET application handbook.

Presentations
Jim Honea, GaN applications director, will deliver a talk which provides a brief overview of Nexperia's high-voltage GaN FET technology and product portfolio, including the innovative CCPAK copper-clip surface-mount package and some useful tips for successful applications. And Upal Sengupta, technical applications manager, will deliver a talk introducing Nexperia's SiC Schottky diodes and which will include a benchmarking performance comparison along with an efficiency analysis in an 800 W PFC Topology. Additional details about Nexperia's SiC Diode portfolio and product roadmap will also be presented.