NeoPhotonics shows Q1 growth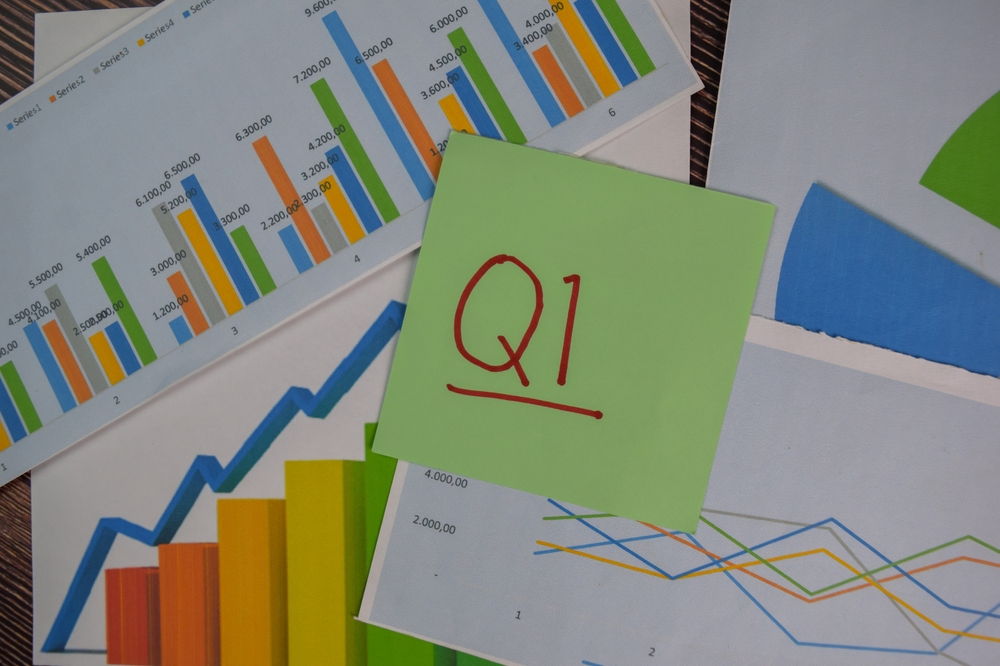 Revenue of $89.3 million represents 47 percent year-over-year growth over same quarter last year
NeoPhotonics, a developer of silicon photonics and advanced hybrid photonic integrated circuit-based lasers, modules and subsystems, has announced financial results for its first quarter of 2022.

"Our business remains on a strong growth path with revenue of $89 million, 47 percent above the same quarter last year. Our 400G and above products grew more than 70 percent year-over-year, and now comprise 61 percent of total revenue, despite the impacts of semiconductor chip shortages. Moreover, we are now shipping production 400ZR coherent DCO module products to leading customers, and we have extended our product reach to higher speeds and to new applications, such as communications in low earth orbit satellites," said Tim Jenks, chairman and CEO of NeoPhotonics. "Looking forward, while we continue to see strong demand for our products, we also expect continuing challenges with IC chip supply shortages, which could materially impact our results near term."
Jenks continued, "The Lumentum transaction, announced last November, remains on track having been approved by our shareholders and received antitrust clearance from US regulators. We believe Lumentum is an ideal partner to serve our customers on a larger scale and we look forward to securing regulatory approval in China and closing the transaction. Our 47 percent year on year revenue growth, non-GAAP operating profit and significant growth from western customers reflects our success in pivoting our business. We have overcome the loss of the majority of our revenue from our prior largest customer due to Department of Commerce restrictions, with growth from leading customers in high growth markets."
Jenks concluded, "I would like to thank NeoPhotonics employees for their continued commitment, which over the years has built the Company's strong technology leadership for high speed over distance applications and has resulted in the Company's strong performance in the first quarter of 2022."
First Quarter 2022 Summary
Revenue of $89.3 million was up 47 percent year-over-year on growth in 400G and above capable products and up 11 percent quarter-over-quarter. Supply chain shortages negatively impacted revenue by approximately $10 million in the first quarter. While demand remains strong, the company does not yet see supply chain constraints abating in 2022 and it expects revenue will vary based on chip supply. Gross margin was 30.6 percent, up 8.7 percentage points year-over-year on better utilisation and up 5 percentage points from the prior quarter on a strong product mix.
Non-GAAP gross margin was 31.2 percent, up from 22.4 percent in the same quarter last year and 26.6 percent in the prior quarter. The first quarter increase in underutilization charges, per normal seasonal patterns, was more than offset by the improved product mix and lower purchase price variance compared to Q4'21.
Operating expense was $30.1 million, up slightly from Q4'21. Increases in R&D were mostly offset by lower costs related to the acquisition. Non-GAAP operating expense of $25.0 million increased $1.7 million from Q4'21 on higher R&D and G&A. Operating income was a loss of $2.8 million, compared to a loss of $11.1 million in Q1'21 and a loss of $9.1 million in Q4'21, driven by the dramatic improvement in revenue and gross margin. Non-GAAP operating income was $2.8 million, compared to a loss of $7.8 million in Q1'21 and a loss of $1.8 million in the prior quarter.
Net loss per share was $0.06, compared to net loss of $0.21 a year ago and a loss of $0.20 per share in the prior quarter. Non-GAAP net income per share was $0.04, compared to a Non-GAAP loss per share of $0.15 a year ago and a Non-GAAP net loss per share of $0.06 in the prior quarter.
Adjusted EBITDA was $7.2 million, up from $2.3 million in the prior quarter.
As of March 31, 2022, cash and cash equivalents, short-term investments and restricted cash totaled $107 million, up approximately $1.0 million from Q4'21.
Supply Chain Impacts
First quarter revenue was approximately $10 million lower projected without supply chain constraints. Supply chain impacts in the quarter were primarily shortages of analogue and power semiconductors. The company expects such impacts to continue through 2022.
CS International to return to Brussels – bigger and better than ever!

The leading global compound semiconductor conference and exhibition will once again bring together key players from across the value chain for two-days of strategic technical sessions, dynamic talks and unrivalled networking opportunities.

Join us face-to-face on 18-19 April 2023
View the agenda.
3 for the price of 1. Register your place and gain complementary access to TWO FURTHER industry leading conferences: PIC International and Power Electronics International.
Email info@csinternational.net or call +44 (0)24 7671 8970 for more details.