Penn State buys Veeco R&D MBE system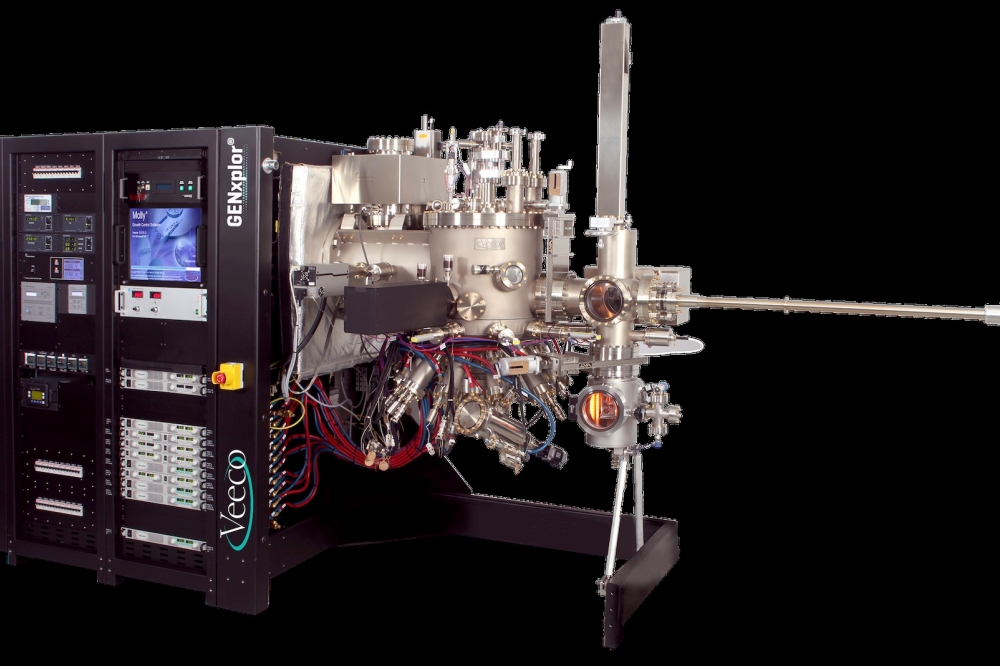 University to use GENxplor system for research into metamaterials and long wavelength photonics

Veeco Instruments has received an order from the Pennsylvania State University (Penn State) for its GENxplor R&D MBE System. The GENxplor system, a winner of the 'Compound Semiconductor Industry Award for Innovation', is used to enable the epitaxial growth of high-quality materials for III-V compound semiconductors for applications including lasers and next generation infrared plasmonic metamaterials.

According to Stephanie Law, a multi-award-winning member of the MBE community, Penn State purchased the GENxplor system for its capability to produce exceptional quality epitaxial films, solidifying the GENxplor as the number one selling MBE R&D system to leading researchers.
"As a researcher familiar with the performance of Veeco's GENxplor R&D System, this was an easy decision to add this system to our research facility," said Law. "The reliable design and superior technology of the GENxplor system will no doubt strengthen our efforts to drive significant advancements in metamaterial and long wavelength photonics research."
The GENxplor system deposits high quality epitaxial layers on substrates up to 3 inch in diameter. Its efficient single frame design combines all vacuum hardware with on-board electronics to make it up to forty percent smaller than other MBE systems, saving valuable lab space. Through Veeco's MBE engineering expertise, design optimisations have made the GENxplor platform a highly sophisticated and capable research system that is tailored to meet the unique challenges of leading-edge compound semiconductor material research and development. Its capable and modular design supports the research of today while enabling the integration of new materials and capabilities in the future.

"We are proud to have been selected again by Professor Law and her distinguished research team at Penn State," commented Matthew Marek, Senior Director of Marketing and Site Leader for Veeco's MBE Group. "Since its introduction, the GENxplor has enabled essential compound semiconductor research at the top universities, such as Penn State, and institutions around the world. This second endorsement from Professor Law further solidifies the GENxplor as the leading R&D MBE system in the industry."
CS International to return to Brussels – bigger and better than ever!

The leading global compound semiconductor conference and exhibition will once again bring together key players from across the value chain for two-days of strategic technical sessions, dynamic talks and unrivalled networking opportunities.

Join us face-to-face on 18-19 April 2023
View the agenda.
3 for the price of 1. Register your place and gain complementary access to TWO FURTHER industry leading conferences: PIC International and Power Electronics International.
Email info@csinternational.net or call +44 (0)24 7671 8970 for more details.