CrayoNano launches CrayoLED UV-C LED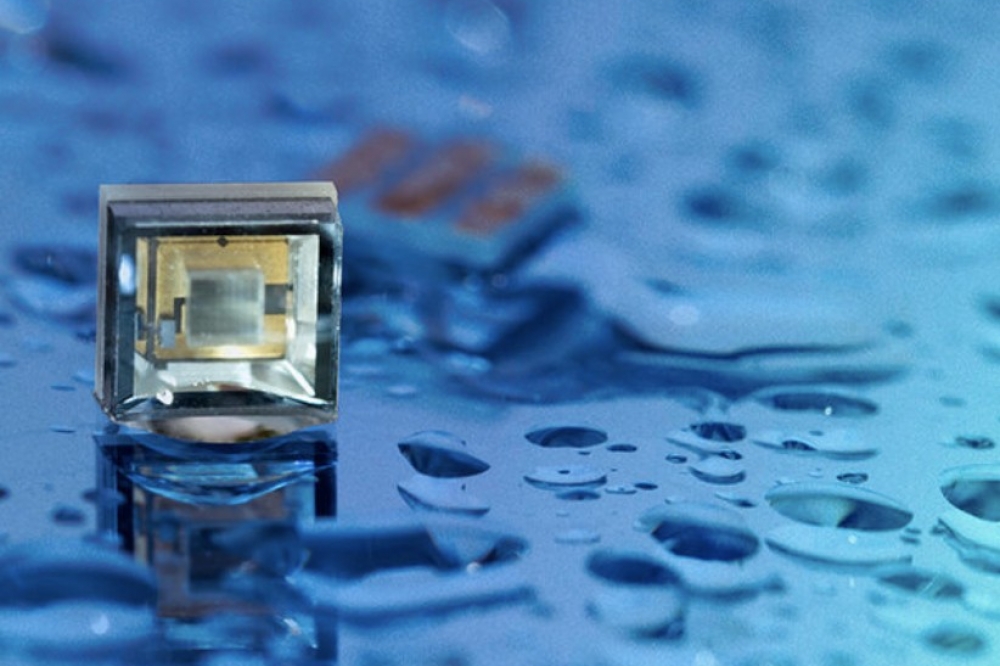 Provides a new disinfection solution for air, water, and high-contact surfaces

CrayoNano, based in Trondheim, Norway has launched the CrayoLED H-Series (CLH-N3S), an ultraviolet-C light emitting diode (UV-C LED) semiconductor packaged component. CrayoLED's design meets the high standards for reliability and performance in the fast-growing industrial and commercial disinfection and sanitisation market.

"CrayoLED is a robust and powerful UV-C LED component tailored to the needs of our partners," said Michael Peil, CRO. "Our team has developed—in close collaboration with our key customers—a high performance, reliable technology that enables downstream improvements in disinfection that will ultimately result in a cleaner and safer environment for us all."

The CrayoLED is optimized for disinfection at a typical peak wavelength of 275nm. Its small package footprint (3.5mm x 3.5mm) and high power performance (typical 80mW optical power at 350mA) easily integrates into systems for residential, commercial, and industrial segments, enabling system miniaturization and longer lasting solutions.

CrayoLED H-series (CLH-N3S) is available in both sample quantities and in stock for volume production.