EVG unveils EVG150 resist processing system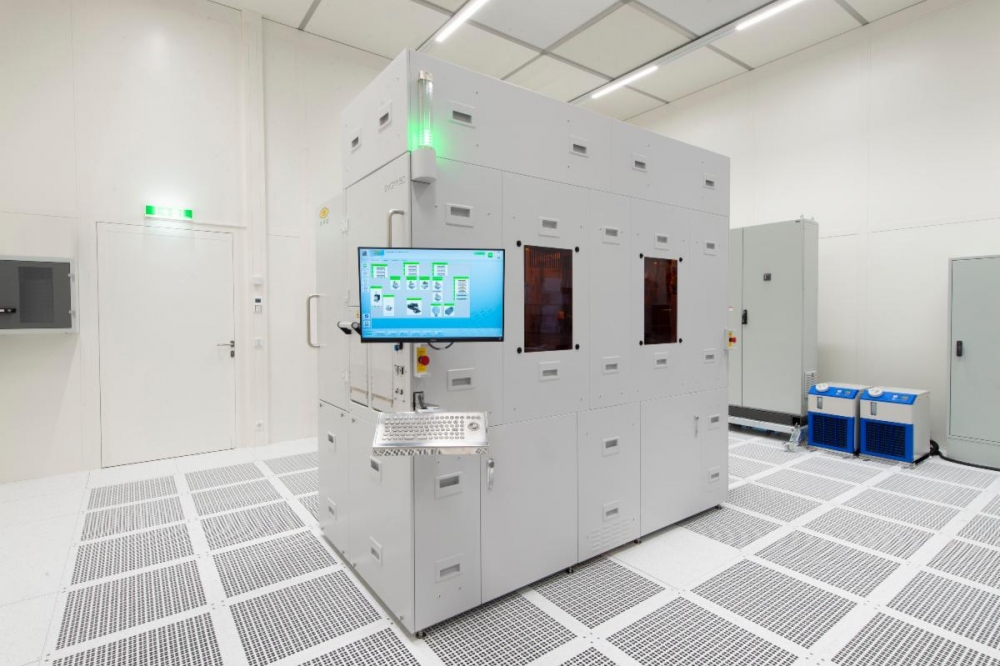 Redesigned 200-mm platform increases module capacity for higher throughput

EV Group (EVG), a supplier of wafer bonding and lithography equipment, has unveiled the next-generation 200-mm version of its EVG150 automated resist processing system.

The redesigned EVG150 platform includes advanced features and enhancements that provide greater throughput (by up to 80 percent) and versatility, as well as smaller tool footprint (by nearly 50 percent), compared to the previous-generation platform.
The EVG150 is said to provides reliable and high-quality coating and developing processes in a universal platform that supports a variety of devices and applications, including advanced packaging, MEMS, radio frequency (RF), 3D sensing, power electronics, and photonics.
Silicon Austria Labs, a research centre, is the first customer to receive the next-generation EVG150 system. "Through our cooperative research with leading manufacturers, we develop key tech­nolo­gies that build the foundation for Industry 4.0, IoT, autonomous driving, cyber-phys­ical systems (CPS), AI, smart cities, smart energy, and smart health long before they reach the market," stated Dr. Mohssen Moridi, Head of Research Division Microsystems of Silicon Austria Labs. "The high flexibility of EVG's next-generation EVG150 resist processing system helps pave the way for high-volume implementation of new processes and products with our development customers that fuel EBS innovation."
Company executives will be available to discuss the EVG150 resist processing system at SEMICON Europa, taking place next week at the Messe München in Munich, Germany, from November 15-18 (co-located with Electronica).