Filtronic to attend six exhibitions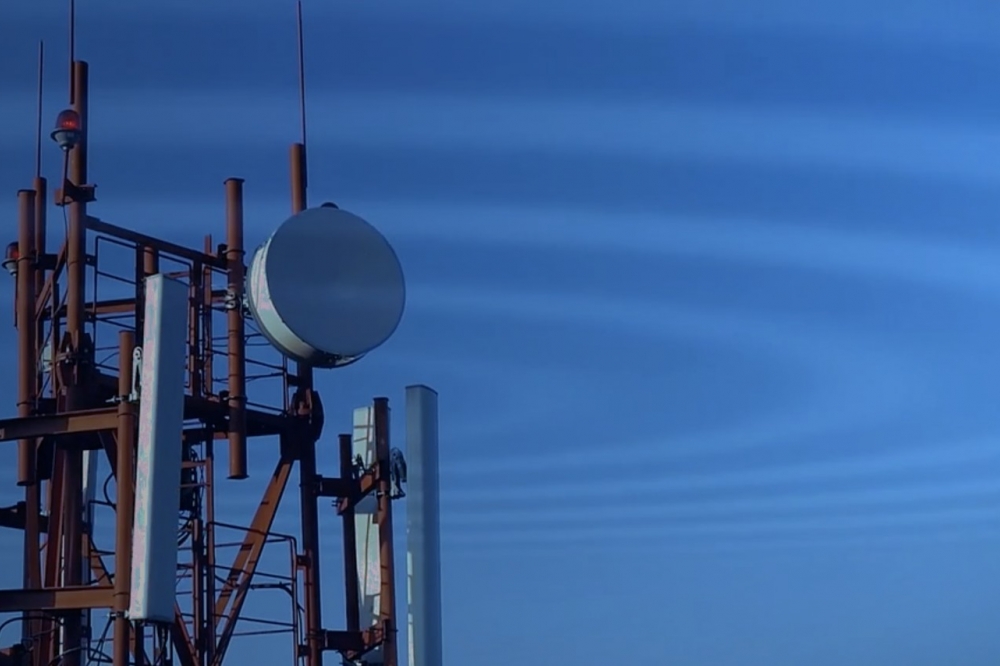 Company to show capabilities in space, critical communications, defence and telecoms

UK-based RF and mmWave expert, Filtronic has announced that it will show its capabilities and new products in space, critical communications, defence and telecommunications infrastructure at six exhibitions this year.

"In the last year, Filtronic has won some major contracts and has invested in upgrading its equipment and in-house capabilities," explained Walter Magiera, chief commercial officer at Filtronic. "We're in a position to bid for more complex opportunities than ever before, which makes attending events like these to meet new and existing customers so important."

From March 14 to 16, it will be at Satellite 2023 in Washington DC — the largest satellite exhibition of the year. Filtronic will display its new high-powered transceiver for gateway links, the Morpheus X2. This E-band transceiver module supports linear Tx output power in excess of 24dBm.

From March 29 to 30, Filtronic will be in Las Vegas for International Wireless Communications Expo (IWCE). Filtronic will present its tower top amplifiers — a crucial component in the P25 network.
Also on March 29, the UK team will attend DPRTE, the UK's defence procurement and supply chain event, held at Farnborough International Exhibition and Conference Centre. Filtronic will highlight its capabilities in RF, electronic warfare and AESA radar sub-systems.
On March 30, Tudor Williams, director of technology at Filtronic will present his paper on the ''challenges in high power, highly integrated microwave and mmWave packaging'' at Microtech 2023, which is held at the University of Strathclyde Technology and Innovation Centre.
On April 17 and 18, Filtronic will attend the ARMMS RF and Microwave Society Conference in Oxford. Here, Filtronic will showcase its expertise in RF and contract design and manufacturing — a service that the company offers in the UK and the US.

Finally, from May 16 to 18, Filtronic will exhibit at AOC Europe in Bonn, Germany. The event is dedicated to electronic warfare, making it the perfect place for Filtronic to share its expertise in this field.