Filtronic contributes to 'fibre-in-the-sky' project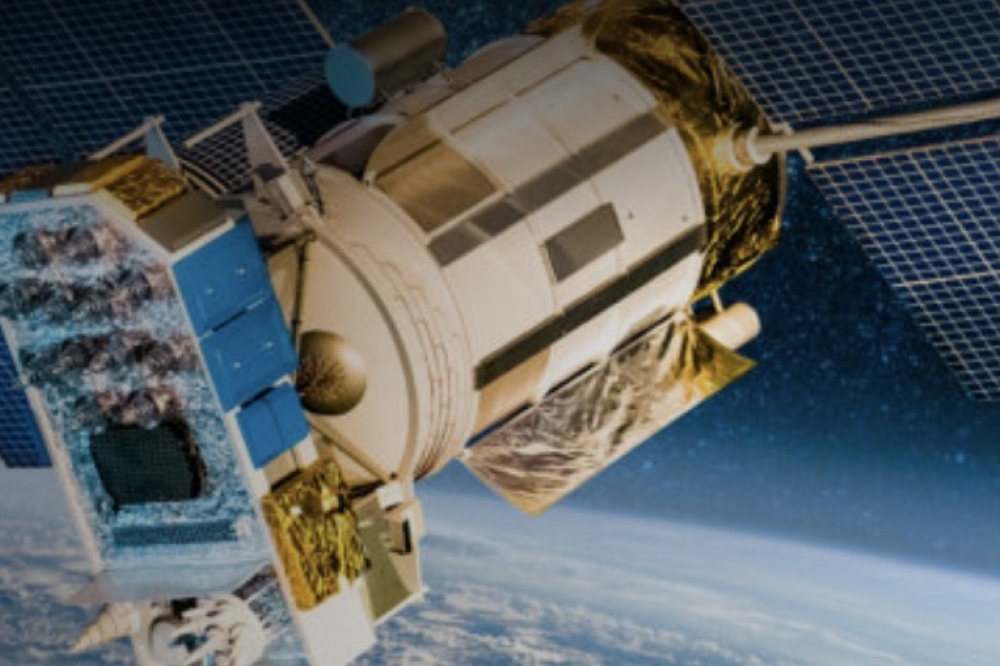 Secures E-band transceiver contract with Almagest Space for 24-satellite LEO data network

RF- and mmWave expert, Filtronic, has secured a contract with Almagest Space Corp. to develop a space-qualified customised E-band transceiver and other E-band payload components. The products will be used in Almagest's 24-satellite low Earth orbit network for high performance data relay. The total system capacity of the network will be 2.4Tbps.

In order to deliver the high performance required to build a fibre-like satellite network, Almagest chose to incorporate foundational E-band technologies into its three planned satellite programmes, known collectively as the Almagest Missions.
For the project, Filtronic has developed an Ikelos board, which uses the Morpheus X2 to interface with another supplier's software defined radio (SDR). The Morpheus x2 is a high performance E-band transceiver supporting linear Tx output power in excess of 24dBm. With a compact low mass form factor, this transceiver is ideal for applications where size, weight and power (SWAP) are critical.
"It's been predicted that E-band mmWave radio links will experience the fastest growth of all the frequency bands over the next five years," explained Walter Magiera, Chief Commercial Officer at Filtronic. "The growth comes from the huge global demand for XHaul for 5G networks, for which radio links in the mmWave bands can provide both high capacity and high data rate.
"At Filtronic, we pride ourselves on solving our clients' complex RF, microwave and mmWave challenges. As the market continues to grow, we expect these challenges to become even more complex. That's why we feel so proud to be involved in projects like the Almagest Missions."
The SDR will be embedded into a CubeSat for a narrow E-band link to low earth orbit (LEO). In the next stage of the project, Filtronic will develop a transceiver and other payload components.