Infinera provides on-demand terabit capacity for subsea Services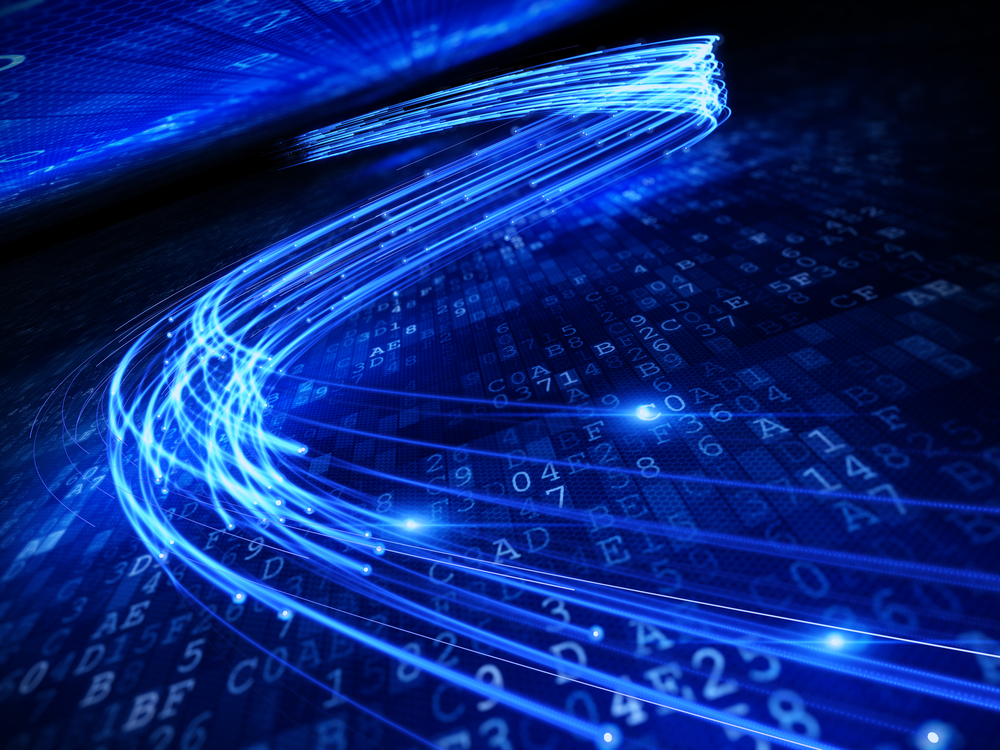 Telxius can deploy bandwidth in 100Gbps increments without additional line cards
Telxius, the telecommunications infrastructure company created by Telefónica, is offering its customers on-demand software-defined terabit capacity service activation on a subsea network between the US, Brazil and Puerto Rico - using technology from Infinera.
Telxius manages a 65,000km international network of high-capacity fibre-optic subsea cables, of which 31,000 km are owned by Telxius.Telxius owns and operates the SAM-1 subsea network connecting the US with Central America and South America, where Infinera solutions are deployed, as well as in the terrestrial backhaul associated with them.
The 25,000-km SAM-1 subsea network provides capacity and IP services to major service providers aiming at having the best access to more than 300 million Telefónica subscribers.The Infinera DTN-X XTC Series provides the foundation for the Intelligent Transport Network delivering terabit per second transmission capacity for Telxius. The XTC Series simplifies network operations with high-capacity optical super-channels enabled by Infinera's large-scale photonic integrated circuits and integrated packet-aware Optical Transport Network (OTN) switching, offering the flexibility to simultaneously address both subsea and terrestrial networks.
With Infinera Instant Bandwidth, Telxius can deploy bandwidth in 100 gigabits per second increments without having to pre-deploy additional line cards in the system."Our customers demand rapid activation of high-capacity services," said Carlos Dasi, CTO of Telxius Cable. "Infinera's Intelligent Transport Network with Instant Bandwidth enables Telxius to offer highly differentiated, on-demand subsea terabit service activation to our customers.""Telxius' on-demand subsea service offering underscores the value Intelligent Transport Networks and Instant Bandwidth deliver to global service providers," said Scott Jackson, Infinera Vice President, Subsea Business Group.
Infinera Instant Bandwidth is used by over 60 customers around the world and is the industry's first SDC solution. Infinera Instant Network, the next generation of SDC for cloud scale networks, enables service providers to automate optical capacity engineering and scale optical capacity in minutes by using Infinera's Xceed and Digital Network Administrator (DNA) software.
SDC provides the foundation to deliver cognitive networking and enables network operators to rapidly provision additional capacity with an on-demand, success-based business model. SDC helps service providers differentiate their offerings by shortening provisioning times, accelerating service delivery and reducing time to revenue.