CST Global confirms MOCVD project timing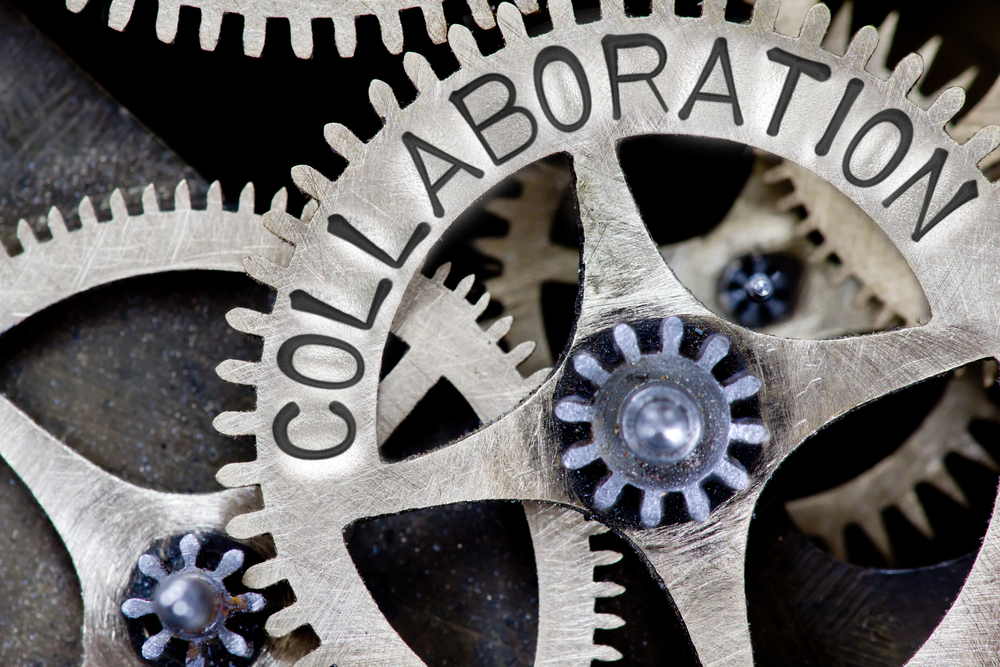 Research collaboration with University of Glasgow ready for 2017 / 2018 academic year
UK-based optoelectronics foundry CST Global, a subsidiary of Sivers, has confirmed that commissioning of its new MOCVD machine will be completed in time for the 2017 / 2018 academic year. The MOCVD machine project is an academic and commercial collaboration between the University of Glasgow and CST Global.
Neil Martin, CEO of CST Global, explained: ""Richard Hogg, professor of Photonics at the university, is leading the project to commission and operate the new machine. He is sharing his time between the university, the owner of the machine, and CST Globals's foundry facility at Blantyre, Glasgow, where it will operate. Operational costs are shared, with the machine supporting a range of research programmes, jointly managed within our ISO 9001:2015, quality environment."
The collaboration enables PhD students to undertake research projects in advanced, semiconductor materials and devices, in both electronics and photonics.
CST Global will use spare machine capacity to provide epitaxial "˜overgrowth' services to customers. "It brings this process under our control, reduces costs and improves delivery times. CST says it expects the MOCVD collaboration to pave the way for many similar academic commercial partnerships in the future," said Martin.