SMI expands product development efforts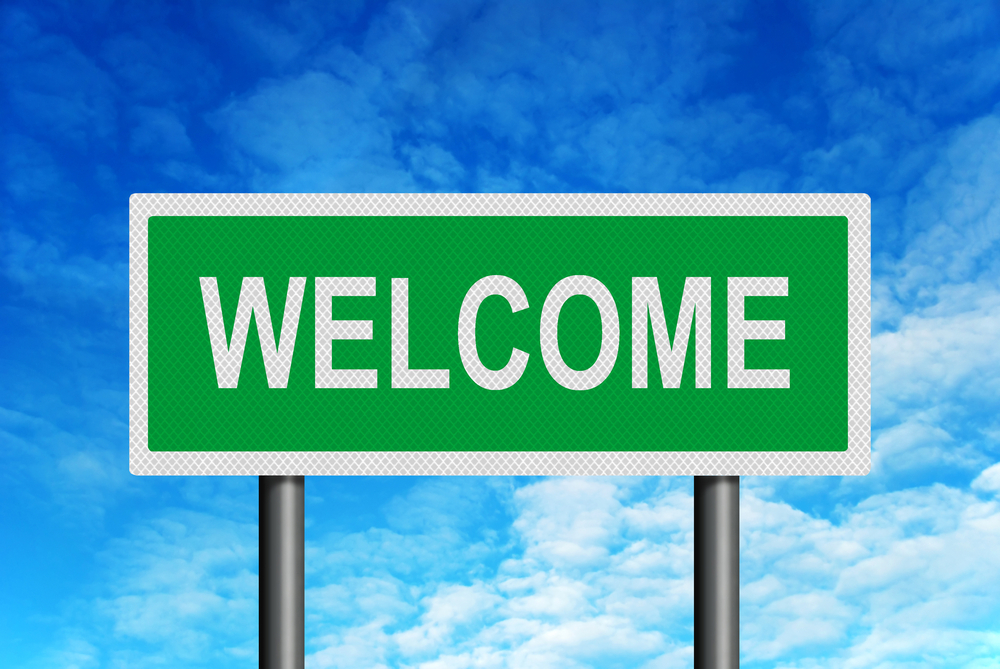 Serdal Okur and Arul C. Arjunan will develop advanced semiconductor materials and associated equipment

Structured Materials Industries (SMI) has announced the hiring of two scientists to join its R&D team. Serdal Okur and Arul C. Arjunan will be working to develop advanced semiconductor materials and associated equipment through implementing technologies in MOCVD, Alternating Layer Depository (ALD), Hydride Vapour Phase Epitaxy (HVPE), and related technologies.
"The addition of Dr. Okur and Dr. Arjunan comes at an important time for our R&D team as we look to pioneer new technology and products into the marketplace, " said Gary S. Tompa, president of SMI. "These two individuals come from extraordinary backgrounds, that when combined should make a synergistic impact on the organisation."
Serdal Okur holds a PhD in electrical and computer engineering from Virginia Commonwealth University with a background in physics and material science. Prior to working for Structured Materials Industries, Okur served as postdoctoral fellow at Centrr for High Technology Materials, University of New Mexico where he investigated novel light emitting devices, such as LEDs and vertical cavity lasers, and optical processes in these types of devices. He has expertise in compound, nitride, and oxide semiconductor materials and devices, as well as in nanowire growth and processing. His recent works include gallium oxide based electronic and optoelectronic devices supported by NASA and Department of Energy. He is the author/co-author of 46 scientific articles.
Arul C. Arjunan has a PhD in physics from Anna University in Chennai, India. He brings over 16 years of industrial and academic experience in areas involving crystal growth (thin and thick film), instrumentation, and processing related to wide band gap semiconductor materials (SiC, III- nitrides, diamond, oxide, and organic molecular materials) as well as narrow bandgap materials (SiGeSn).
He has served as a principal investigator of many successful projects related to wide band gap semiconductor materials processing for electronics and nuclear physics applications, with a total funding worth over $6.5 M. Before joining SMI, Arjunan spent 11 years at semiconductor company, Sinmat, where he most recently oversaw technology developments and marketing responsibilities related to wide band gap materials serving as the director of technology and marketing. Arjunan began his career as a postdoctoral scientist at the University of South Carolina and University of Florida specialising in the field of SiC, III-N material growth, wafering and polishing. He has 46 research publications in international journals, ten patent applications, an R&D 100 Award (2008) and presented in over 60 national/international conferences.