Gan Systems to demo latest technology at APEC 2018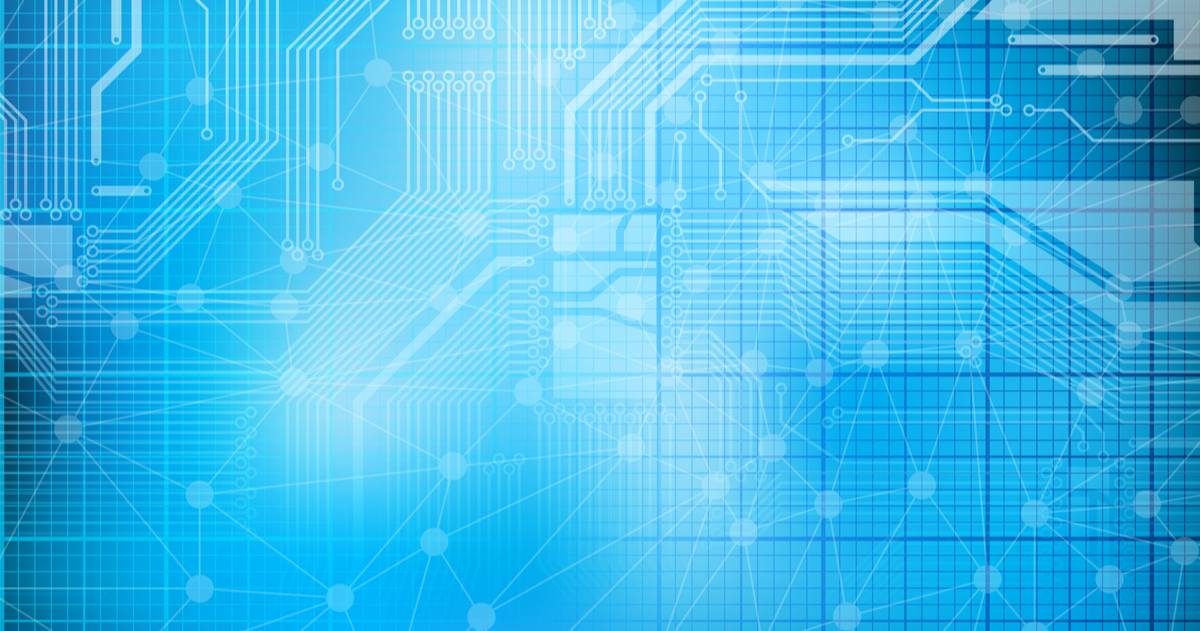 Company will show new design tools including the Insulated Metal Substrate (IMS) evaluation platform

GaN Systems, a GaN power semiconductor company, has announced its lineup for the Applied Power Electronics Conference & Exposition (APEC) conference in San Antonio, Texas being held March 4-8, 2018.

The company will show its latest GaN power transistors and provide customer and application demonstrations showing how GaN is solving the power challenges in consumer electronics, data centres, cars, renewable energy, and industrial systems.
For consumer and data centre applications, several integrated half-bridge with driver solutions will be highlighted. Additionally, GaN Systems will demonstrate new design tools including several evaluation boards such as the newly launched Insulated Metal Substrate (IMS) Evaluation Platform, which provides a flexible, low cost, high power development platform for high-efficiency power systems with 3kW or higher applications.
Furthermore, GaN Systems' experts will be presenting at several sessions illustrating how previously unattainable system performance is now a reality in many power-reliant industries.
`Presentations include: 'Opportunities and Design Considerations of GaN HEMTs in ZVS applications'; 'Parasitic Capacitance Eqoss Loss Mechanism'; 'Calculation, and Measurement in Hard-Switching for GaN HEMTs';'A Mathematical Guideline for Designing an AC-DC LLC Converter with PFC'; 'A Full Power Emulation Platform for Evaluating Power Semiconductors'; and 'System Level Considerations with GaN Power Switching'.
Connecting the Compound Semiconductor Industry
The 13th CS International conference builds on the strengths of its predecessors, with around 40 leaders from industry and academia delivering presentations that fall within five key themes: Ultrafast Communication; Making Headway with the MicroLED; Taking the Power from Silicon, New Vectors for the VCSEL, and Ultra-wide Bandgap Devices.
Delegates attending these sessions will gain insight into device technology, find out about the current status and the roadmap for the compound semiconductor industry, and discover the latest advances in tools and processes that will drive up fab yields and throughputs.
To discover our sponsorship and exhibition opportunities, contact us at:
Email:
info@csinternational.net
Phone:
+44 (0)24 7671 8970
To register your place as a delegate, visit:
https://csinternational.net/register
Register