Microchip to Acquire Microsemi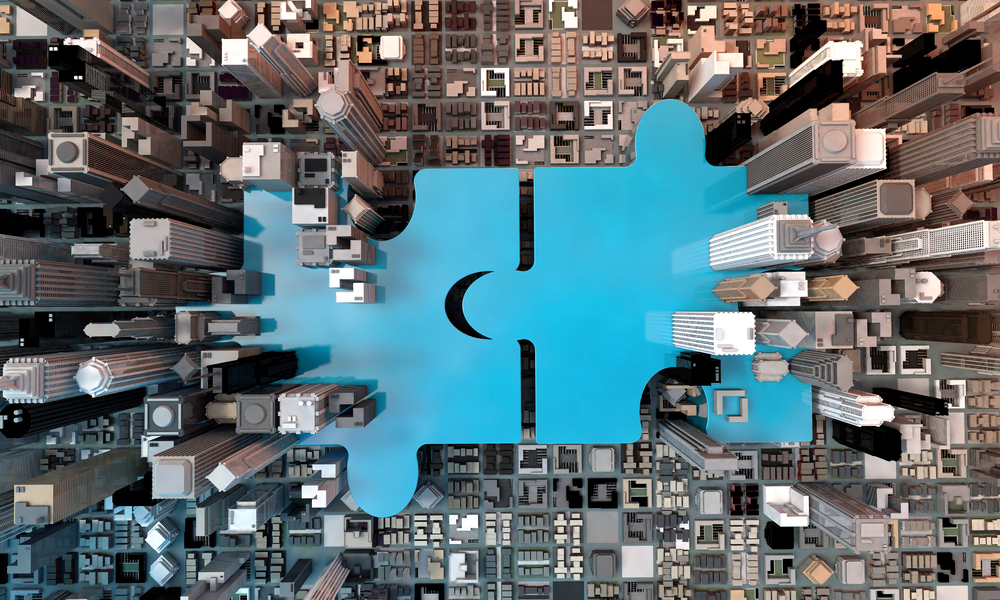 Acquisition price represents a total equity value of about $8.35 billion

Microchip Technology, best known for its microcontroller range, will acquire Microsemi, a company focused on power, comms and defence semiconductors (including GaAs, GaN and SiC technologies), for $68.78 per share in cash.
The acquisition price represents a total equity value of about $8.35 billion, and a total enterprise value of about $10.15 billion, after accounting for Microsemi's cash and investments, net of debt, on its balance sheet at December 31, 2017.
"This transaction represents a compelling opportunity for Microsemi stockholders, employees and customers by combining the leading embedded control market position of Microchip Technology with the world class power, security, reliability and performance solutions from Microsemi," said James J. Peterson, chairman and CEO of Microsemi. "We are delighted to become part of Microchip Technology, a premier company in the semiconductor industry."
"We are delighted to welcome Microsemi to become part of the Microchip team and look forward to closing the transaction and working together to realise the benefits of a combined team pursuing a unified strategy. Even as we execute a very successful Microchip 2.0 strategy that is enabling organic revenue growth in the mid to high single digits, Microchip continues to view accretive acquisitions as a key strategy to deliver incremental growth and stockholder value. The Microsemi acquisition is the latest chapter of this strategy and will add further operational and customer scale to Microchip," said Steve Sanghi, chairman and CEO of Microchip.
Following the closing, the transaction is expected to be immediately accretive to Microchip's non-GAAP earnings per share. Based on currently available information, Microchip anticipates achieving an estimated $300 million in synergies in the third year after close of transaction. Microchip plans to finance the transaction with approximately $1.6 billion of cash from the combined company balance sheets, approximately $3.0 billion from Microchip's existing line of credit, approximately $5.0 billion in new debt and $0.6 billion of a cash bridge loan.
The board of directors of each company has unanimously approved the acquisition. Subject to approval by Microsemi stockholders, customary regulatory approvals and other closing conditions, the transaction is expected to close in the second quarter of calendar 2018.