CST Global proves feasibility of SUPER8 lasers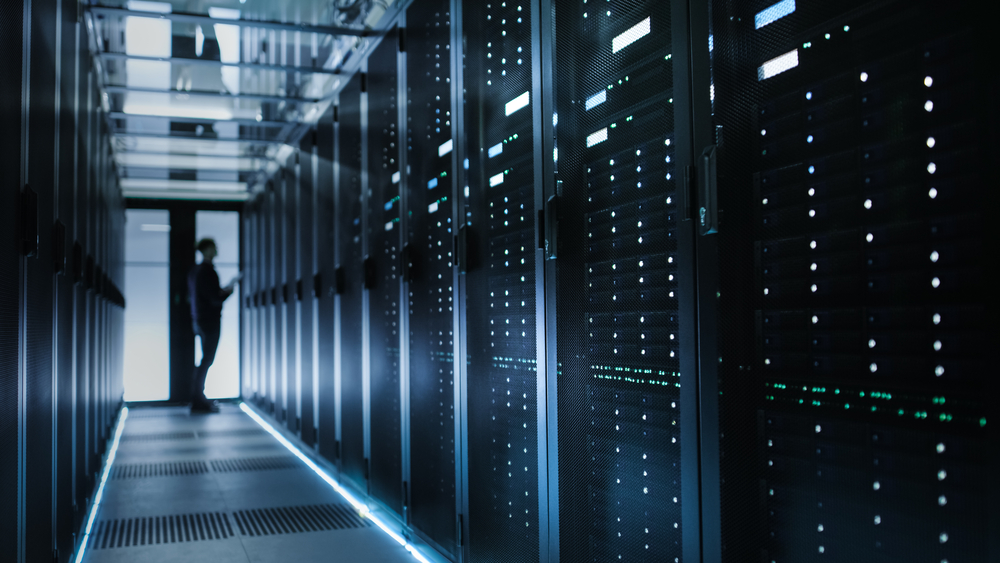 Uncooled, ridge waveguide, CWDM DFB lasers can transmit 25Gbps

CST Global has successfully proven the feasibility of its uncooled, ridge waveguide, CWDM, DFB lasers to transmit at 25Gbps. The feasibility comes as part of the company's involvement in the government-funded, SUPER 8, research project.

The SUPER 8 project uses CWDM (Coarse Wavelength Division Multiplexing) architecture to provide optical filtering, so that eight, 25Gbps data channels, each with its own laser, can be transmitted simultaneously, at different wavelengths, on the same optical fibre.
"The uncooled, ridge waveguide, DFB lasers we have made, and successfully tested, form part of a low-cost solution with reduced power and increased reliability over existing, DWDM technology. The feasibility shows that a 200Gbps, ultra-high-speed, data communications platform for use by hyper-scale, cloud data centres, is now proven," said Euan Livingston, VP Sales and marketing at CST Global.
He added: "High capacity networks of this type, with greater transmission rates and a lower cost base, will also be essential to cloud services, video-on-demand and IoT markets. It clearly shows that the CWDM, DFB lasers being developed within the SUPER 8 project are on track for full commercialisation."
The SUPER8 project fund totals £1.1m, of which CST Global will receive £318,039 altogether. The project consortium partners include CST Global; Compound Semiconductor Centre CSC, based in Cardiff; and Kaiam of Livingston.
Connecting the Compound Semiconductor Industry
The 13th CS International conference builds on the strengths of its predecessors, with around 40 leaders from industry and academia delivering presentations that fall within five key themes: Ultrafast Communication; Making Headway with the MicroLED; Taking the Power from Silicon, New Vectors for the VCSEL, and Ultra-wide Bandgap Devices.
Delegates attending these sessions will gain insight into device technology, find out about the current status and the roadmap for the compound semiconductor industry, and discover the latest advances in tools and processes that will drive up fab yields and throughputs.
To discover our sponsorship and exhibition opportunities, contact us at:
Email:
info@csinternational.net
Phone:
+44 (0)24 7671 8970
To register your place as a delegate, visit:
https://csinternational.net/register
Register