Bolb announces single chip UVC LED breakthrough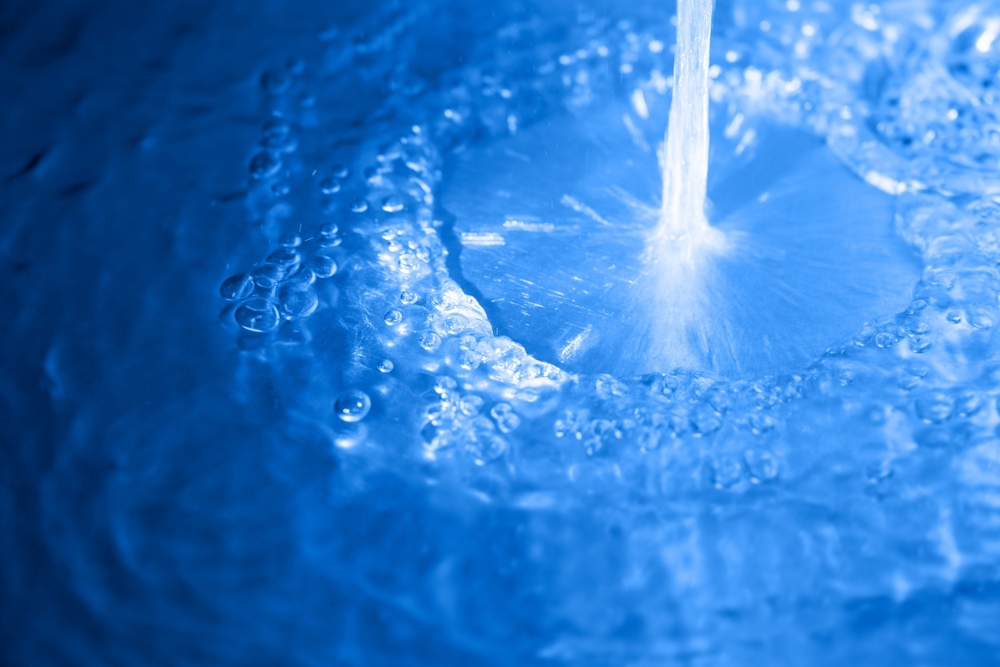 Fully-transparent hole supplier layer nearly triples UVC LED light output without incurring forward voltage penalty
UV-optical sources start-up Bolb, based in Livermore, California, has announced a new line of ultraviolet c-band light-emitting diodes (UVC LED) featuring record single-chip performance for universal disinfection.

For the past two decades, researchers have been stymied by the light-absorbing hole-supplier layer in the device structure of a UVC LED. Attempts at removing this narrow bandgap layer always lead to a significantly degraded current-voltage performance, which translates to higher heat generation and shorter device lifetimes.
Bolb says its new LEDs featuring the UVC-transparent hole-supplying layer do not suffer any voltage tradeoff. This means its packaged LEDs to simultaneously achieve 12.2 percent EQE and 9.5 percent wall-plug efficiency (WPE).
For example, 10~11 mW of UVC power can be obtained from a single 0.5x0.25 mm LED when driving at 20mA forward current from production LEDs, while maintaining a 5.8V forward voltage, at an optimised disinfection wavelength of 265~275 nm. Such a single chip performance is three to five times that of the competitors' offerings at similar wavelengths. Unprecedented performance can be achieved with arrays of such emitters, or a single larger emitter designed for higher drive currents according to the company.
The development paves the way for UVC LEDs to achieve efficiencies approaching that of visible LEDs within the next few years, and enables wide-ranging applications in hospitals, restaurants, packaging plants, agriculture and homes.