POET grows revenue 16 percent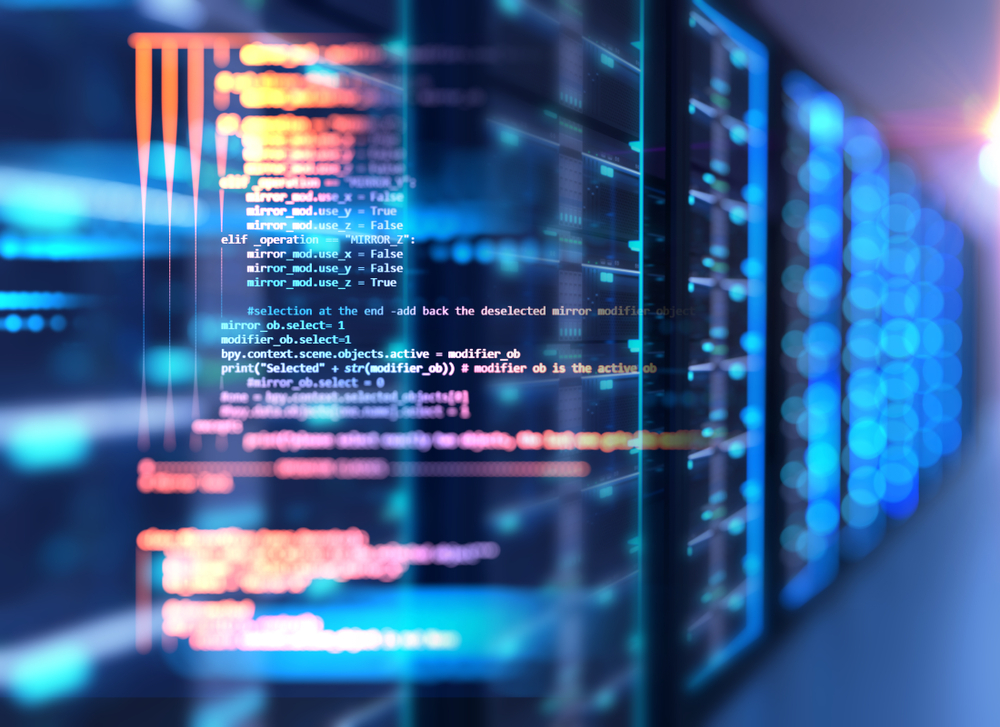 Revenue for Q2 2018 was $752,198, compared with $673,229 in the preceding quarter and $648,382 in Q2 2017
POET Technologies, an optoelectronic device company, has reported its unaudited condensed consolidated financial results for the second quarter ended June 30, 2018.

Revenue grew 16 percent year-over-year and gross margin increased in the second quarter to 57.5 percent from 50.5 percent in the same quarter in the prior year. Revenue for Q2 2018 was $752,198, compared with $673,229 in the preceding quarter and $648,382 in Q2 2017. Revenue primarily reflects the sale of DenseLight's photonic sensors for test & measurement applications.
Gross margin for Q2 2018 was 57.5 percent, compared with 60.2 percent in the preceding quarter and 50.5 percent in the year-ago second quarter.
POET's CEO, Suresh Venkatesan, commented, "Co-packaging of optics and electronics and chip-scale packaging for photonics components have emerged as the most actively discussed topics in the industry, with major data centre operators demanding integrated solutions from module manufacturers. We believe that the POET Optical Interposer promises to fulfill this need by providing a more versatile and less costly solution than currently available in the market today.
"We continue to focus on the development and commercialization of multiple highly differentiated products leveraging our Optical Interposer platform. We anticipate demonstrating the superiority of our solutions with the shipment of prototypes to customers later this year. Moreover, the development of our interposer-compatible lasers, detectors and packaging processes are all on track, and we remain on target for initial revenues from these products in early 2019."
Net loss before taxes in Q2 2018 was $4,687,492, or ($0.02) per share, compared with a net loss before taxes of $3,249,292, or ($0.01) per share, in the first quarter of 2018 and $2,901,259, or ($0.01) per share, in the in the prior year second quarter.
The net loss in Q2 2018 included non-cash stock-based compensation of $1,063,773 and depreciation and amortization of $659,820, compared with $159,783 and $558,919 respectively in the same quarter one year ago. Non-cash stock-based compensation and depreciation and amortization were $792,122 and $596,015 respectively in the preceding quarter. Capital investment in plant, equipment and patents was $1,139,259 in Q2 2018 compared with $195,281 in Q2 2017. The Company had capital investments of $1,036,193 in the preceding quarter.
Venkatesan will deliver a presentation titled "Integrated Photonics Using the POET Optical Interposer Platform" at the China International Optoelectronic Exposition (CIOE) in Shenzhen, China on September 5, 2018. Additionally, the company will be participating at the H.C. Wainwright 20th Annual Global Investment Conference to be held at the St. Regis Hotel in New York. Thomas R. Mika, POET's executive vice president and chief financial officer, is scheduled to present on Wednesday, September 5, 2018 and will be available to meet with investors throughout the day.
Connecting the Compound Semiconductor Industry
The 13th CS International conference builds on the strengths of its predecessors, with around 40 leaders from industry and academia delivering presentations that fall within five key themes: Ultrafast Communication; Making Headway with the MicroLED; Taking the Power from Silicon, New Vectors for the VCSEL, and Ultra-wide Bandgap Devices.
Delegates attending these sessions will gain insight into device technology, find out about the current status and the roadmap for the compound semiconductor industry, and discover the latest advances in tools and processes that will drive up fab yields and throughputs.
To discover our sponsorship and exhibition opportunities, contact us at:
Email:
info@csinternational.net
Phone:
+44 (0)24 7671 8970
To register your place as a delegate, visit:
https://csinternational.net/register
Register