Qorvo announces First 28 GHz GaN FEM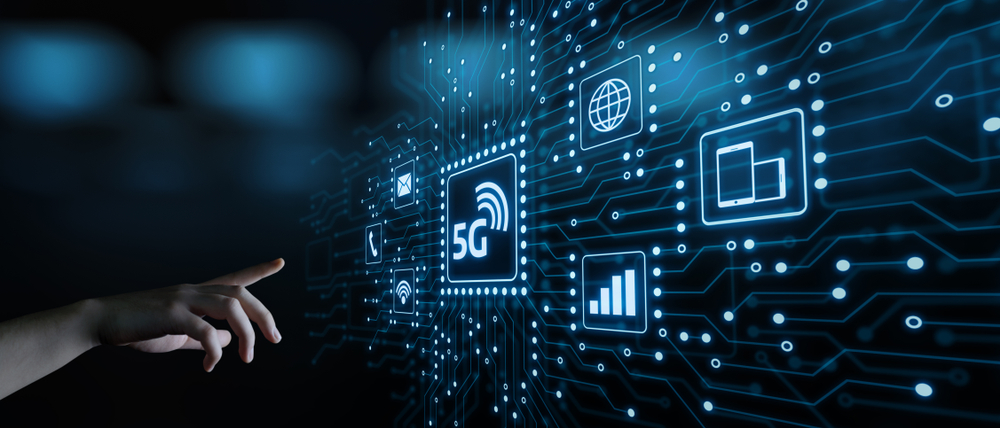 High data rates and low latency optimise 28 GHz fixed wireless base stations

RF company Qorvo has expanded its offering for 5G applications with what it says is the industry's first 28 GHz GaN front-end module (FEM). This new FEM reduces overall system costs for base station equipment manufacturers as they expand into 5G.

The QPF4001 FEM integrates a high linearity LNA, a low loss transmit/receive switch and a high-gain, high efficiency multi-stage PA in a single MMIC. The compact 5x4 mm air-cavity laminate surface mount package is optimised for the phased array element spacing at 28 GHz for 5G base station architectures.

Qorvo says its new GaN FEM enables smaller, more powerful and efficient millimeter-wave, phased array systems, which will steer signals to areas of greater bandwidth demand. Using Qorvo's highly efficient 0.15-micron GaN-on-SiC technology in this application allows the user to more efficiently achieve higher EIRP levels while minimising array size and power dissipation, resulting in a lower cost system.
James Klein, president, Qorvo Infrastructure and Defence Products, said: "Qorvo is making 5G a reality by leveraging our long history of millimetre-wave technology. Thirty years of solving the power, size and efficiency challenges of integrated circuits for the point to point, satellite communications and defence industries are now shaping Qorvo's 5G innovations. Our GaN technology is used in dozens of 5G field trials, and this new module will enable further reductions in size and power consumption, which are essential for the very small arrays critical to mmW frequencies."