Poet 2018 revenue grew nearly 40 percent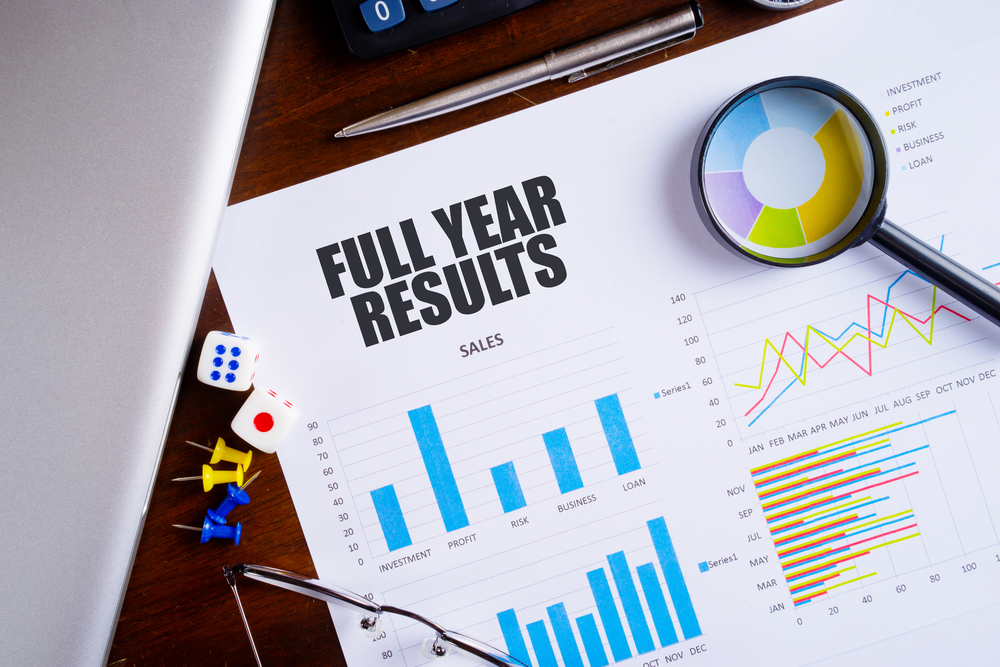 Planned shift to a fab-light model will accelerate path to profitability, says CEO
Poet Technologies, a developer of optoelectronic devices, has reported results for the full year ended December 31, 2018. Full year revenue grew 39 percent to $3.9 million, with gross margin expanding to 62 percent; Q4 revenue grew 72 percent over the previous quarter and 117 percent year-over-year; Q4 gross margin expanded to 67 percent from 58 percent in the prior quarter and 46 percent in the year-ago quarter;

It has also received first orders for Poet Optical Interposer-based solutions from networking companies, including sales and development contracts exceeding $3.0 million; signed non-binding Letter of Intent (LOI) on a proposed sale of its subsidiary, DenseLight, which upon completion would generate cash proceeds of approximately $26 to $30 million; and raised $3.4 million through a combination a first tranche private placement of Convertible Debentures and an initial draw of $2 million from a recently obtained credit facility of up to $5.0 million.
The 2018 full year net loss before taxes was ($16.6) million, or ($0.06) per share, compared with a net loss before taxes of ($13.1) million, or ($0.05) per share, in 2017. The net loss in 2018 included non-cash stock-based compensation of $4.0 million, and non-cash depreciation and amortisation of $2.6 million. In 2017, non-cash stock-based compensation, and non-cash depreciation and amortisation were $3.2 million and $2.3 million, respectively. Capital investment in plant, equipment and patents was $3.7 million in 2018 compared with $1.0 million in 2017. At the end of the Q4 of 2018 the company had a backlog of open orders for delivery in subsequent quarters of $3.7 million.
Q4 2018 revenue was $1.6 million, compared with $0.9 million in the preceding quarter and $0.7 million in the Q4 of 2017. The increase in Q4 revenue primarily reflected a combination of higher product sales and non-recurring engineering (NRE). Gross margin for Q4 of 2018 expanded to 67 percent, compared with gross margin of 58 percent in the preceding quarter and 46 percent in the Q4 of 2017.
Poet's CEO, Suresh Venkatesan, commented: "Our significant revenue growth over the past year demonstrates the initial success of our strategy to grow non-recurring engineering (NRE) revenue from leading customers in data communications. We continue to advance the development and qualification of customised Optical Interposer-based product solutions with these customers, with the expectation that Poet's solutions will be included in their current and future product lines.

"As part of our focused strategy centreed around the Optical Interposer platform, we are also making meaningful progress toward reaching a binding agreement on the proposed sale of our DenseLight subsidiary. This transaction would enable us to adopt a fab-light model, resulting in significantly reduced operating and capital expenses and providing an accelerated path to profitability.

"More recently, we successfully completed multiple bridge financing transactions to further strengthen the company's current financial position, while also ensuring our ongoing capability to support existing engagements with leading customers and continued investments in the Optical Interposer. Our goal was to minimise dilution to shareholders as we bridge to the sale of DenseLight, a transaction which will provide the capital needed to grow our Optical Interposer business globally.

"Looking forward, as we execute on our 100G and 400G optical engine product roadmap during the remainder of 2019, we expect meaningful revenue growth from a combination of a ramp of our data communications business opportunities and increasing sales of sensing products at DenseLight."