Amtech COO talks about growing SiC opportunities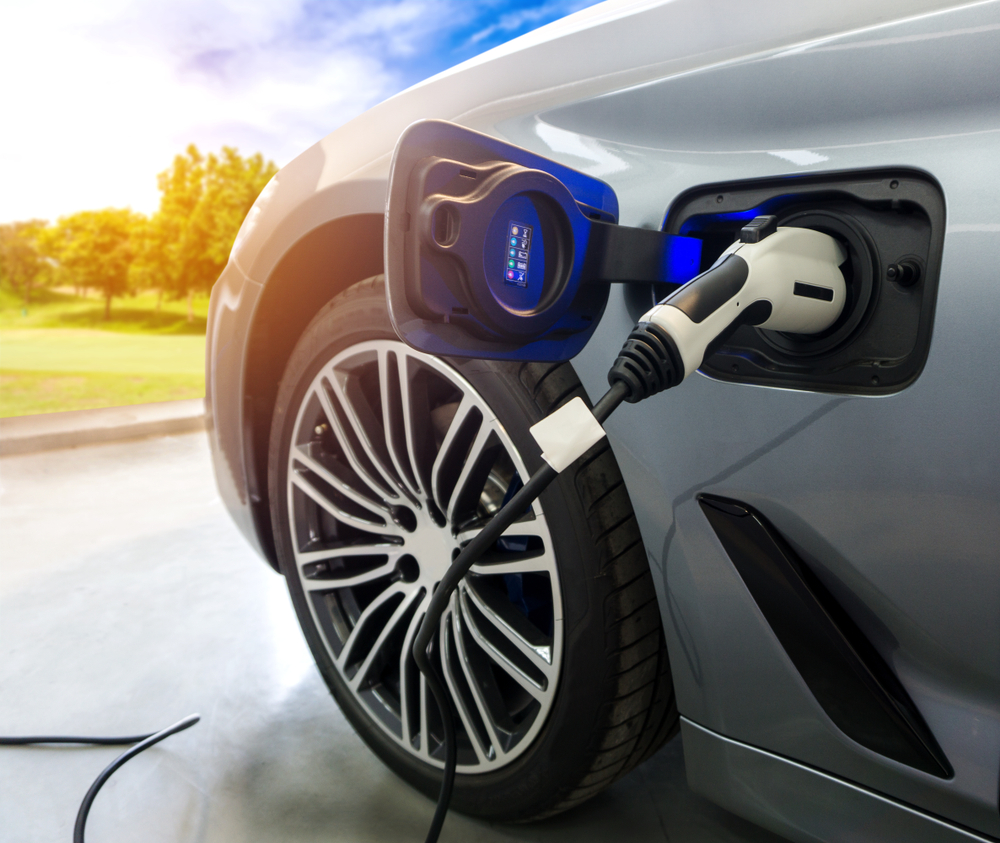 Predicts widespread automotive adoption of SIC technology in early 2020s

Michael Whang, COO of Amtech Systems, a US manufacturer of equipment for thermal processing and wafer handling automation, recently participated in a panel discussion at Cowen's Sustainable Energy and Industrial Technology Forum.

The discussion underscored the significant opportunity that SiC represents.
The panel discussed the high barriers to entry for SiC boule production given the unique characteristics of each company's crystal growing process. The learning curve is high, and the process is also labour intensive, taking around a week to produce a single SiC boule. Slight variations in the process can have huge impacts on yield quality. Prices were noted above $1,000 per 6-inch wafer, with spot prices nearly double that.
Qualification of a 150mm wafer in simple applications can take around 6 months, and more complicated specifications could take up to a year. 8-inch wafer commercialisation is likely to still be several years away, with shipments of 6-inch just beginning increase in volume. There is currently a wait of between 12 to 18 months for 6-inch SiC material, and both Pallidus and Amtech were encouraged by Cree's $1 billion investment in SiC production.

"We view this as a signal to the auto supply chain that meaningful capacity is being added. Not only is this a validation of the technology, but increasing supply and sourcing should help to broaden automotive adoption where OEMs prize the ability to multi-source inputs," said Whang.
"If SiC is fully adopted by the automotive industry for multiple applications, like on-board charger (OBC), DC/DC convertor, inverter, and off-board DC fast charging, we could see a single 6-inch wafer supplying MOSFETs that would be used on about three EVs.
"This could represent a huge source of demand longer term, given a company like VW, which produces about 7 million vehicles annually, is planning to offer 70 new electric models by 2028. Ultimately, this could represent 22 million vehicles over a 10-year period, or more than 7 million SiC wafers, based on our illustrative example of full adoption throughout the vehicle as well as fast charging infrastructure. We see more widespread adoption in the early 2020s, with Tesla's use now in inverters and more pervasive use across multiple OEMs for OBC and fast charging."
Amtech's equipment includes diffusion, solder reflow systems, wafer handling automation, and polishing equipment and related consumables for surface preparation of various materials, including SiC, sapphire and silicon. The company's wafer handling, thermal processing, polishing and consumable products currently address the diffusion, oxidation, and deposition steps used in the fabrication of semiconductors, PCBs, semiconductor packaging, MEMS, and advanced lighting, including the polishing of newly sliced sapphire and silicon wafers. Amtech's products are recognised under the names BTU International, Bruce Technologies, PR Hoffman, and R2D Automation.

Connecting the Compound Semiconductor Industry
The 13th CS International conference builds on the strengths of its predecessors, with around 40 leaders from industry and academia delivering presentations that fall within five key themes: Ultrafast Communication; Making Headway with the MicroLED; Taking the Power from Silicon, New Vectors for the VCSEL, and Ultra-wide Bandgap Devices.
Delegates attending these sessions will gain insight into device technology, find out about the current status and the roadmap for the compound semiconductor industry, and discover the latest advances in tools and processes that will drive up fab yields and throughputs.
To discover our sponsorship and exhibition opportunities, contact us at:
Email:
info@csinternational.net
Phone:
+44 (0)24 7671 8970
To register your place as a delegate, visit:
https://csinternational.net/register
Register