Disappointing Q3 for Emcore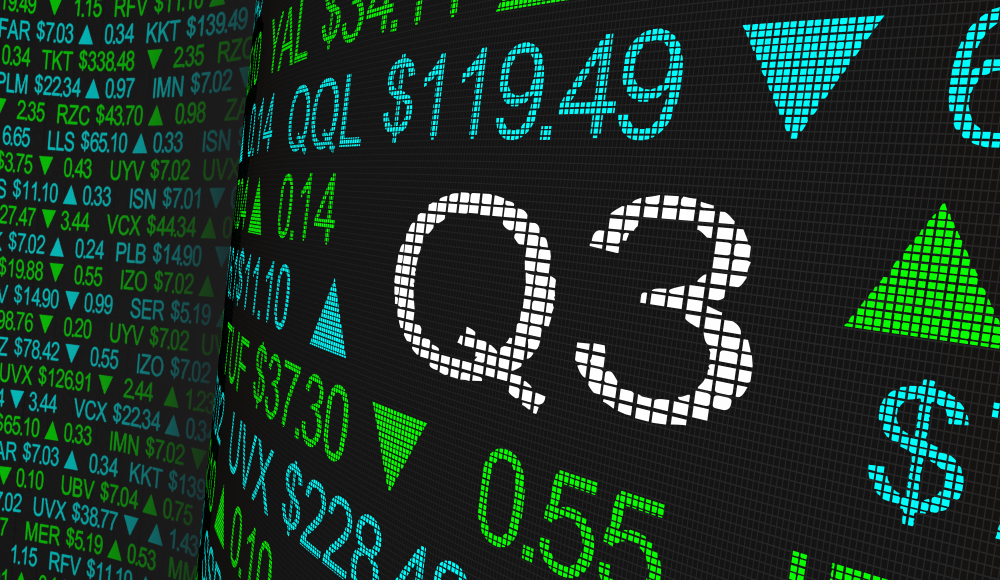 Low capital spending by CATV service providers and China trade dispute creating "significant headwinds"

Emcore Corporation, a provider of mixed-signal optics products for defence systems and high-speed comms, has announced financial results for its fiscal third quarter ended June 30, 2019.
Consolidated Q3 revenue was $17.2 million, 20.8 percent down from the prior quarter. Consolidated GAAP gross margin was 21.5 percent, a decrease from 26.7 percent in the prior quarter. Consolidated GAAP operating margin was (59.3) percent, representing a decrease from (25.3) percent in the prior quarter. Consolidated Q3 GAAP operating loss was $10.2 million. GAAP pre-tax EPS from continuing operations of $(0.37). Cash and cash equivalents were $20.5 million at the end of the quarter, a decrease of $30.1 million when compared to the end of the prior quarter
Jeffrey Rittichier, Emcore's president and CEO remarked: "Low capital spending by the CATV service providers coupled with the China trade dispute created significant headwinds for Emcore in Q3 which will continue into Q4." Rittichier went on to say, "Emcore's aerospace and defence products performed well over the quarter and Raytheon is now Emcore's largest customer. Going forward, Aerospace and Defence will be Emcore's largest business."

Business Outlook

The company expects revenue for the Q4 ending September 30, 2019 to be in the range of $22 to $24 million.