Macom to exhibit at CIOE 2019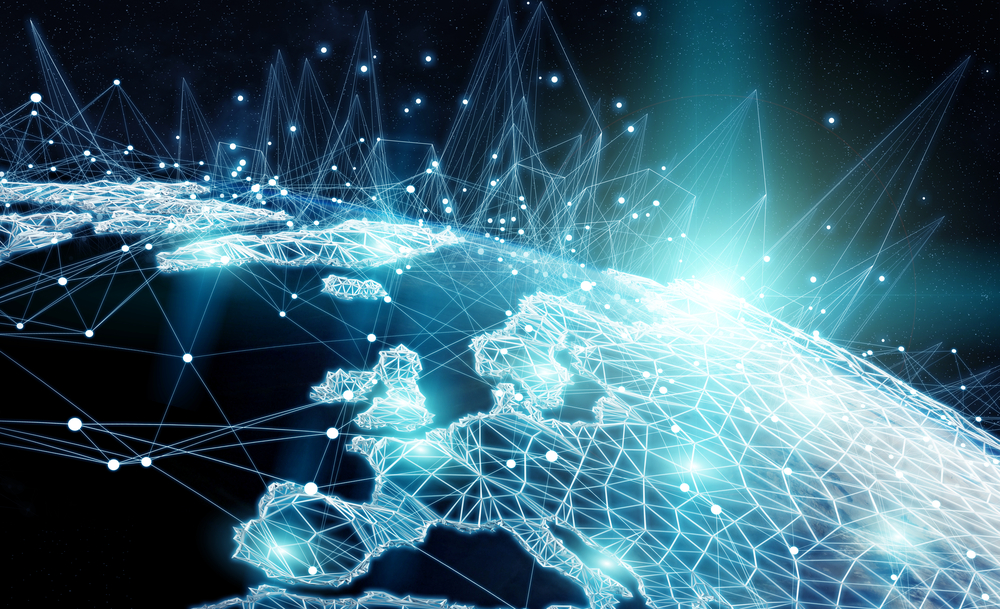 Company to show solutions for next-generation PON, wireless and wireline telecom and datacentre networks

Macom will exhibit its optoelectronic and photonic components at the China International Optoelectronic Exposition (CIOE) 2019 in Shenzhen, China, September 4th – 7th 2019.

Macom will be discussing how its devices are enabling high bandwidth and low latency applications, addressing the high-performance analogue interfaces between electrical and optical domains, and providing solutions aimed at meeting the demanding size, power and signal integrity requirements of today's high-speed next-generation PON, wireless and wireline telecom and cloud datacentre networks.

The portfolio includes high-performance modulator drivers, transimpedance amplifiers (TIAs), clock/data recovery circuits (CDR), crosspoint switches, APDs, pin photodiodes, FP and DFB lasers, mixed signal PHYs and PAM-4 for enterprise and telecom optical systems operating up to 100/200/400 Gbps and beyond.