Everlight launches three IR LEDs for car automation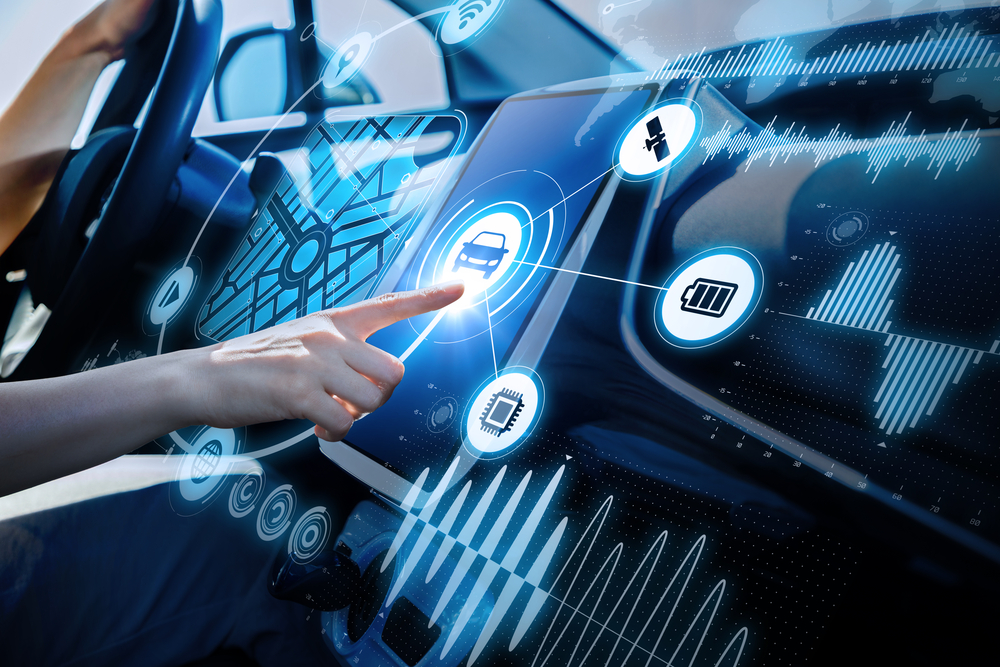 Latest infrared devices target facial recognition, mirror dimming, and driver touch screens
Taiwanese LED firm Everlight Electronics has released three new infrared products for car automation. The VS-FI3535 LED Series is suitable for driver facial recognition; the ALS-DPDIC17 LED Series can be used for automatic dimming of rear view mirrors and dashboard lights; and IR12-21C/TR8-AM LED, paired with the PD12-21C/TR8-AM, provides improved accuracy and sensitivity in touch screens.

Everlight says its VS-FI3535 LED series can perceive the driver's eyes and facial expressions to easily identify gaze focus, daze or distraction. The VS-FI3535-D110-85/L2-W0940/TR8-AM (2.8W, 3.5 x 3.5 x 1.6mm) has a wavelength of 940nm and an emitting angle of 110° x 85°. The wavelength shift over temperature is 0.07nm/K, the operating temperature is -40degC~+105degC. It has quick response time as well as qualification based on guidelines of AEC-Q102.

The ALS-DPDIC17 series for for automatic dimming of rear view mirrors measures 2.0x2.0x0.63mm, has a resolution of 16bits, operating current of 160mA and sensing luminance of 0.0033 to 83,000lx. Not only can it be used for adjusting the reflected light on the rear and side mirrors, but also for dashboard light dimming.
Finally, the IR opto-sensors IR12-21C/TR8-AM and PD12-21C/TR8-AM are designed to sense touch in any condition. Even when wearing gloves to click the automotive touchscreen, it can be easily read without interference to quickly and accurately sense the signals on the screen, delivering more flexibility to the user.