Odyssey acquires Wafer Manufacturing Facility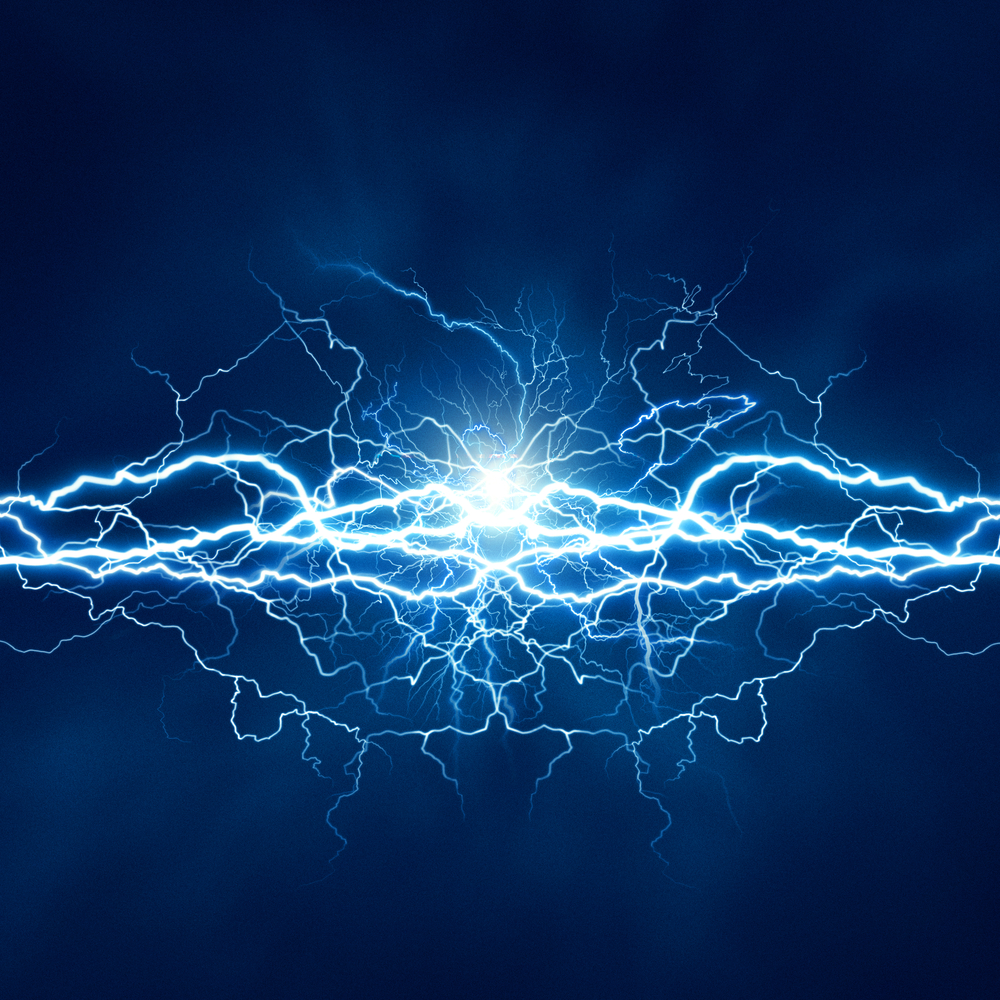 US start-up begins to accelerate development of high voltage (over 1000V) GaN technology

Odyssey Semiconductor Technologies, US-based semiconductor start-up developing high-voltage power switching components and systems based on proprietary GaN processing technology, has announced the acquisition of an integrated semiconductor design, fabrication, test, and packaging facility as well as associated tooling.

Located in Ithaca, NY, the 10,000 sq. ft. facility is complete with with a mix of class 1,000 and class 10,000 clean space as well as tools for advanced semiconductor development and production. It is said to be ideal for compound semiconductor device development and small-scale production with a wafer capacity exceeding 10,000 wafers/year.

Advanced lithography capabilities include i-line steppers adapted for handling small pieces up through 200 mm diameter wafers. High-throughput metal and dielectric deposition equipment, advanced etch and packaging tools will allow Odyssey to accelerate the development of its proprietary > 1,000 V GaN power-switching transistor technology. The facility will also expand Odyssey's existing semiconductor device development and foundry service.

To date, Odyssey has been developing its proprietary vertical-conduction GaN transistor technology at various user-facility labs. With the acquisition of this facility, the company can significantly accelerate the development of itsGaN power-switching transistor products operating above 1,000V.

Commenting on the announcement, Odyssey co-founder and CEO, Rick Brown, stated: "This acquisition dramatically improves our ability to design and manufacture our proprietary disruptive GaN-based high voltage switching power conversion devices and systems and should accelerate our timeline into prototype and commercial production."

Odyssey is currently developing its innovative and disruptive technology to produce GaN-based high voltage switching power conversion devices and systems that teh company says may quickly supplant SiC as the dominant premium power switching device material.
According to the company, to date, processing challenges have limited GaN devices to operating voltages below 1,000 V. Odyssey has developed a novel technique that will allow GaN to be processed in a manner that will make production of high voltage GaN power switching devices operating above 1,000 V viable.

The premium power switching device market - which is described as applications where Si systems perform insufficiently - is projected to reach over $3.5B by 2025 and is currently dominated by the semiconductor material SiC. This growth is being driven by the rapid adoption of electric vehicles (EV) and hybrid electric vehicles (HEV) and the growing number of installations of renewables such as solar and wind power as well as increased demand for more efficient industrial motor drives.