Konka starts Micro LED pilot with Aixtron tools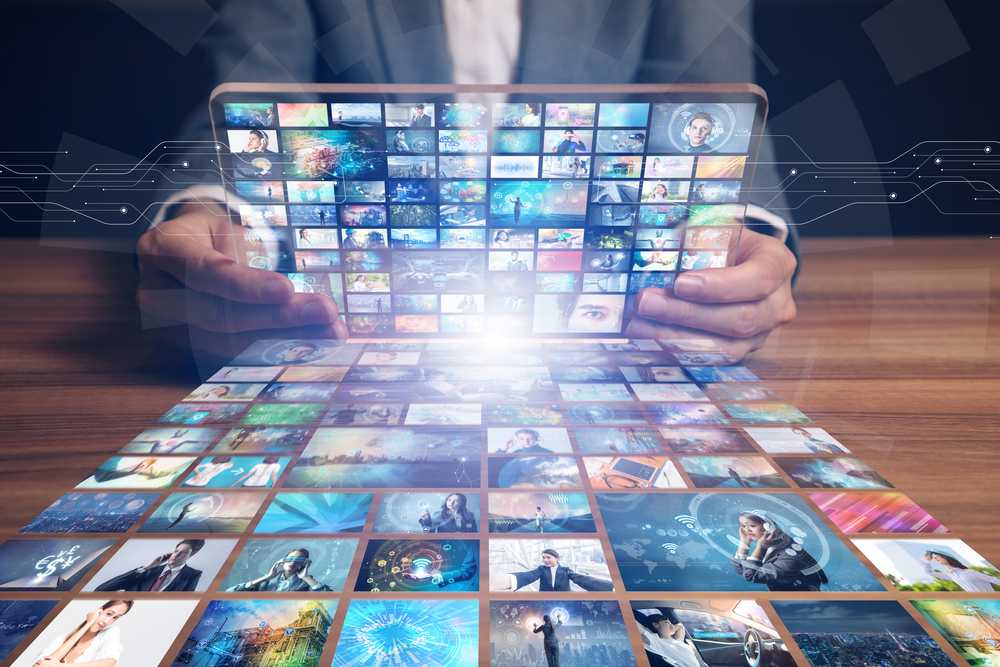 Mini- and Micro LED pilot production plans based on multiple AIX G5+ C and AIX 2800G4-TM Planetary Reactors

Deposition equipment company Aixtron SE has announced that Konka Group Co., Ltd. has ordered multiple AIX G5+ C and AIX 2800G4-TM MOCVD systems to build its own volume production of GaN-based and AsP-based (Arsenide-Phosphide) Mini- and Micro LEDs.

Konka, which recently announced its plans to enter the North American consumer electronics market in 2020, established its Micro LED initiative as a joint venture with Chongqing Liangshan Industrial Investment. Most recently, the Chinese electronics manufacturer has launched its 'Smart Wall' Micro LED TV.
Micro LED technology is on the verge to relieve existing display technologies for next-gen consumer products. Since displays made of Micro LEDs consist of micron-sized LED arrays forming individual sub-pixel elements, they offer lowest power consumption while exhibiting superior pixel density, contrast ratio and brightness at the same time. In comparison to the existing LCD and OLED technologies, Micro LEDs open new opportunities for the design of consumer mobile products as well as premium TV displays.

Allen Tsai, general manager and CEO at Chongqing Konka Optoelectronics Technology Research Institute, explained: "Aixtron's market-leading fully automated MOCVD tools AIX G5+ C and AIX 2800G4-TM perfectly meet our tightened wavelength uniformity requirements for Micro LED manufacturing. The advanced Planetary technology stands out due to excellent wavelength uniformity, high yield and efficient high-volume manufacturing at lowest cost per wafer. Besides our commercial market entry for Micro LED applications, Chongqing Konka and Micro Crystal Transfer Group [MCTG] will develop new technologies and applications based on GaN materials."
MCTG is a British-owned company with an experienced professional technical team in the field of LED and semiconductor. The team has a background in LED, LCD, LCM, materials, optics, mechanics, physics, etc. At present, MCTG has developed a new generation of Micro LED related core technology and special equipment, which can mass produce Micro LED chips smaller than 25µm.

"Following the recent qualification of our AIX G5+ C tool for Micro LED production means another step forward in the commercialisation of our system technology for Micro LED manufacturing. We are pleased that Konka acknowledges our performance contribution for Micro LED production and are looking forward to the further cooperation with Konka. Aixtron will continue to support the joint effort between Chongqing Konka and Micro Crystal Transfer Group for their development of new technologies and applications based on GaN materials.", says Bernd Schulte, president of Aixtron.