European SiC conference delayed for a year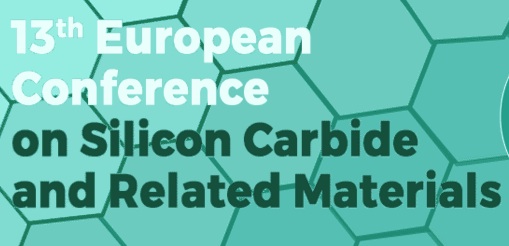 13th European Conference on Silicon Carbide and Related Materials to be held in Tours, France in October 2021

Due to the ongoing covid-19 crisis, the 13th European Conference on Silicon Carbide and Related Materials (ECSCRM) will be postponed until October 2021 (Sunday 24 to Thursday 28 October). It will be held at the Vinci International Convention Centre (Palais des congrès), hosted by the University of Tours.
ECSCRM is a biannual scientific event that explores, presents and discusses the new achievements in the field of wide-bandgap semiconductors focusing on SiC and other wide bandgap semiconductors. The topics covered in the ECSCRM include fundamentals (theoretical and experimental), bulk and epitaxial growth, new materials grown on SiC, material characterization, surfaces and interfaces, device fabrication processes, devices and device physics, packaging, applications, reliability and power related materials…
Due to the postponement of the conference, new instructions and deadlines will be announced soon on https://www.ecscrm-2020.com/.