POET and Sanan IC to Form $50M Joint Venture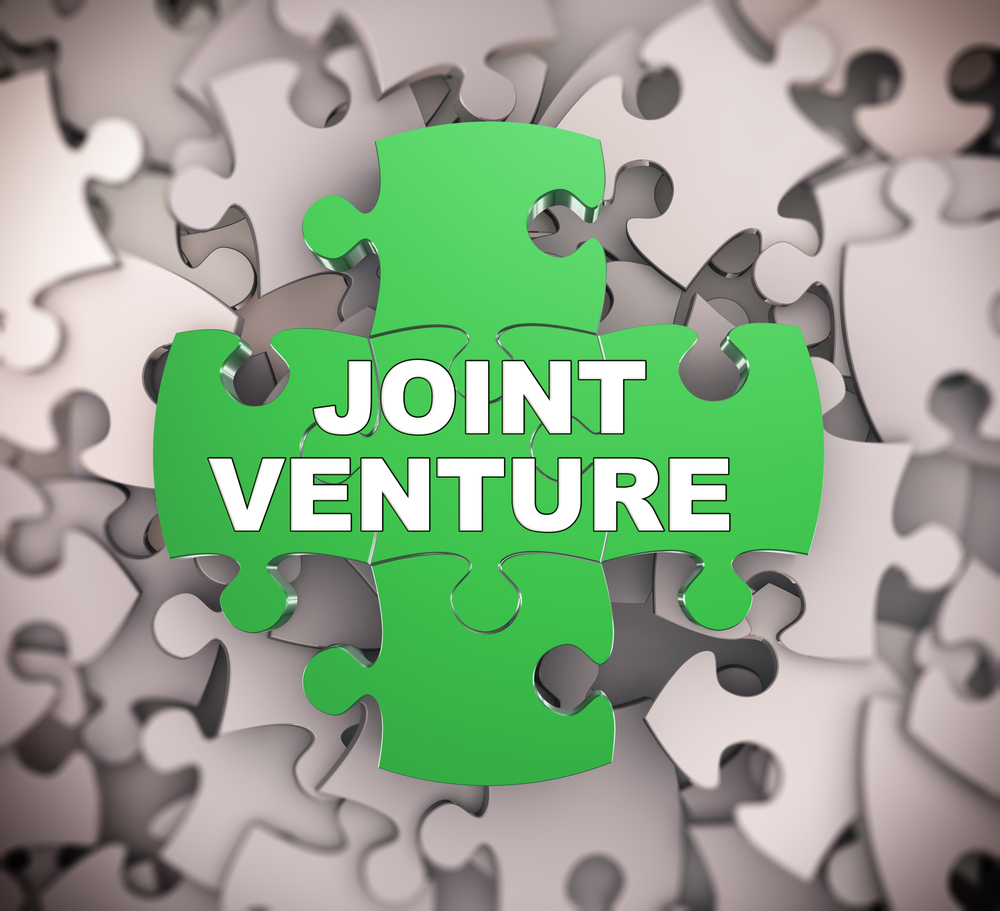 Companies sign agreement to manufacture optical engines based on POET˙s Optical Interposer platform
POET Technologies, a developer of the POET Optical Interposer and PICs for data centre and telecomms markets, has signed a Letter of Intent to establish a joint venture with Chinese firm Xiamen Sanan to manufacture cost-effective, high-performance optical engines based on POET˙s proprietary CMOS compatible Optical Interposer platform technology.

The proposed joint venture will be formed with contributions of $50 million based on a combined commitment of cash and intellectual property from Sanan IC and intellectual property and know-how from POET.
Sanan IC is a wafer foundry service company with an advanced compound semiconductor technology platform, serving the optical, RF microelectronics and power electronics markets. Sanan IC is a wholly owned subsidiary of Sanan Optoelectronics, a manufacturer of LED epitaxial wafers and chips.
The venture is expected to design, develop, manufacture and sell 100G, 200G and 400G optical engines with customised lasers and photodiodes from Sanan IC combined with optical interposer platform technology from POET. Based on know-how from both companies, such optical engines are engineered for high yield and large-scale to meet the burgeoning market for high-speed data communications applications, including internet data centres and 5G carrier networks.

"Combining the advanced wafer foundry manufacturing platform capabilities of Sanan IC with the true wafer-scale and hybrid integration approach of the POET Optical Interposer platform, we will be able to offer transceiver manufacturers the ability to span several generations of devices and unlimited scale for high-volume applications at a highly economical price," said Suresh Venkatesan, chairman and CEO of POET. "Sanan IC is the world˙s preeminent manufacturer of compound semiconductors, and we are excited to partner with them in delivering our next generation solutions."

"This joint venture has the potential to have a breakthrough on technological innovation as well as product competitiveness," said Raymond Cai, CEO of Sanan IC. "We will employ Sanan IC˙s flexibility and experience in customised lasers and photo diodes with our advanced foundry manufacturing platform capability and extensive capacity with POET˙s Optical Interposer platform to enable our joint venture company to offer the market the highest performance optical engines at a competitive price. As a premiere foundry service provider for compound semiconductor wafers, we are pleased to partner with POET on a joint venture to deploy these technologies."

The global market for optical transceivers is estimated to be $5.7 billion in 2020 and projected to reach a value of $9.2 billion by 2025, representing a CAGR of 10.0 percent, according to MarketsandMarkets Research Private Ltd.