NeoPhotonics and Inphi Complete Interoperability Demo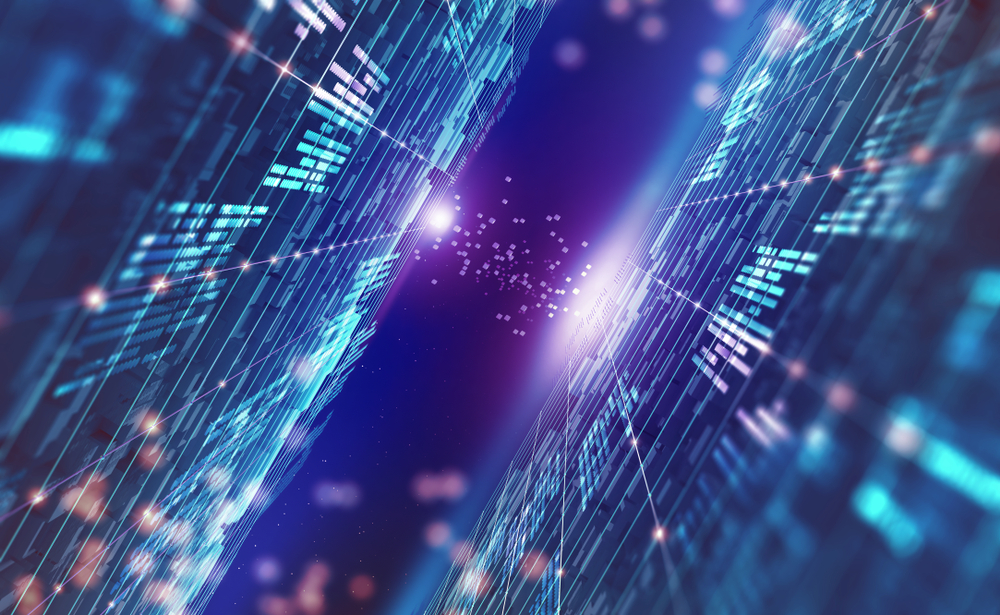 Demo of OIF 400ZR coherent transceivers operating successfully across the C-Band over 120km of optical fibre

Inphi , a maker high-speed data movement interconnects, and NeoPhotonics, a developer of silicon photonics and hybrid photonic integrated circuit-based lasers, modules and subsystems, have together completed the industry's first interoperability demonstration of OIF 400ZR Implementation Agreement compliant coherent transceivers, operating successfully across the C-Band over 120km of optical fibre.

Transceiver pairs consisting of Inphi's COLORZ II QSFP-DD with its Canopus 7nm Coherent DSP and NeoPhotonics 400ZR ClearLight OSFP were successfully linked. Both 400ZR coherent optics transceivers carried error-free traffic over a typical data centre interconnect (DCI) link configuration (amplified over 120km of fibre) at several wavelengths across the C-Band using Arista 7060 data centre switches.
The successful interoperation of NeoPhotonics and Inphi 400ZR transceivers demonstrates the availability of interoperable coherent transceivers for the 400ZR ecosystem, a key step in enabling the next generation of DCI links. 400ZR pluggable transceiver modules significantly reduce the cost and power consumption of DCIs by eliminating the transport network equipment layer.
"We are very excited about the successful interoperable demonstration with NeoPhotonics to bring pluggable 400G coherent optics into the data centre," said Josef Berger, AVP of marketing, Optical Interconnect at Inphi. "This demonstration proves the readiness to deliver the flexibility of high bandwidth DWDM connectivity between data centres with the ability to rapidly scale capacity and meet our customers' demands for standards-based pluggable coherent solutions."
"NeoPhotonics has worked closely with Inphi to combine their Canopus DSP with our high-performance laser and coherent optics into a standards-based ClearLight OSFP and QSFP-DD transceiver modules that can meet the needs of our hyper-scale customers," said Marc Stiller, VP of Coherent Modules for NeoPhotonics. "Supporting the interoperable CFEC standard, as defined by OIF, has been a critical part of our design effort, and we're very pleased to announce this milestone as we continue to work with customers to implement this game-changing technology."
Inphi's COLORZ II is believed to be the industry first 400ZR QSFP-DD pluggable coherent transceiver that enables large cloud operators to connect metro data centres at a fraction of the cost of traditional coherent transport systems as well as enable switch and router companies to offer the same density for both coherent DWDM and client optics in the same chassis.
NeoPhotonics ClearLight 400ZR transceiver family, including QSFP-DD and OSFP for Cloud and Ethernet applications and the CFP2 form factor for telecom networks, offers coherent optical transmission performance in low power, pluggable form factors compatible with switch and router platforms. These modules use NeoPhotonics coherent optical components including its Silicon Photonics Coherent Optical Subassembly (COSA) and low power consumption, ultra-narrow linewidth Nano-ITLA tuneable laser. These components further enable operation over the full 6THz Super-C Band transmission window.