Veeco Q2 better than 2019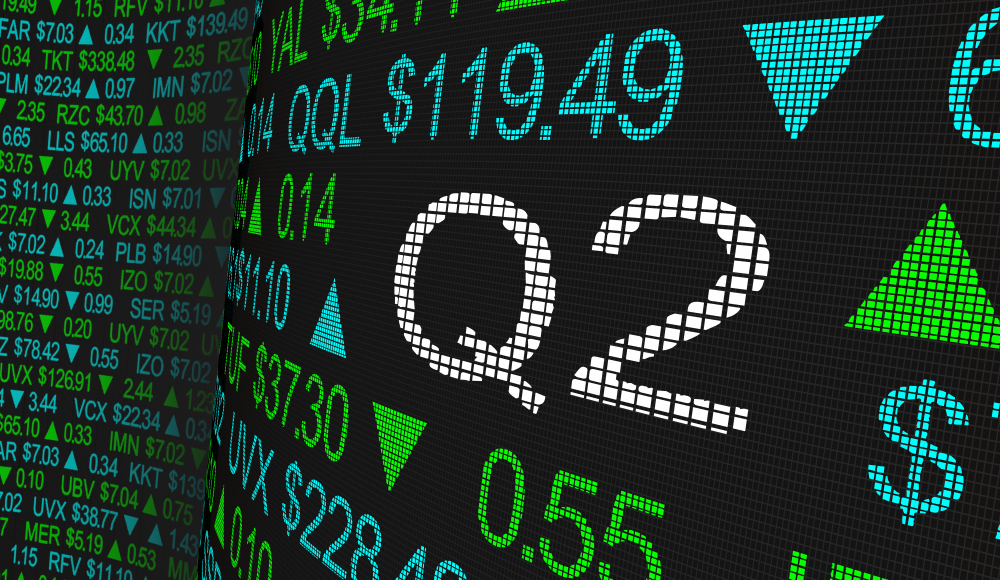 Revenues of $98.6 million, compared with $97.8 million in the same period last year

Veeco Instruments has announced financial results for its second quarter ended June 30, 2020 with revenues of $98.6 million compared with $97.8 million in the same period last year.
"Despite the pandemic, we have been executing well thanks to our dedicated global team. All of our sites have been operating at or near normal capacity throughout the quarter," commented William J. Miller, CEO.

"We have strong customer engagements across multiple product lines and have a healthy backlog. Our Scientific and Industrial market continues to perform well driven by sales to our data storage customers," continued Miller. "We again posted solid financials driving Non-GAAP profitability and strong cashflow from operations contributing to significant improvements in year over year profitability. Overall, we believe our transformation is delivering financial results and we are optimistic about the second half of the year."
Guidance and Outlook
The following guidance is provided for Veeco's third quarter 2020: Revenue is expected in the range of $100 million to $120 million; GAAP earnings (loss) per share is expected in the range of ($0.12) to $0.04; Non-GAAP earnings per share are expected in the range of $0.10 to $0.26.