Azur Space orders tool from 3D-Micromac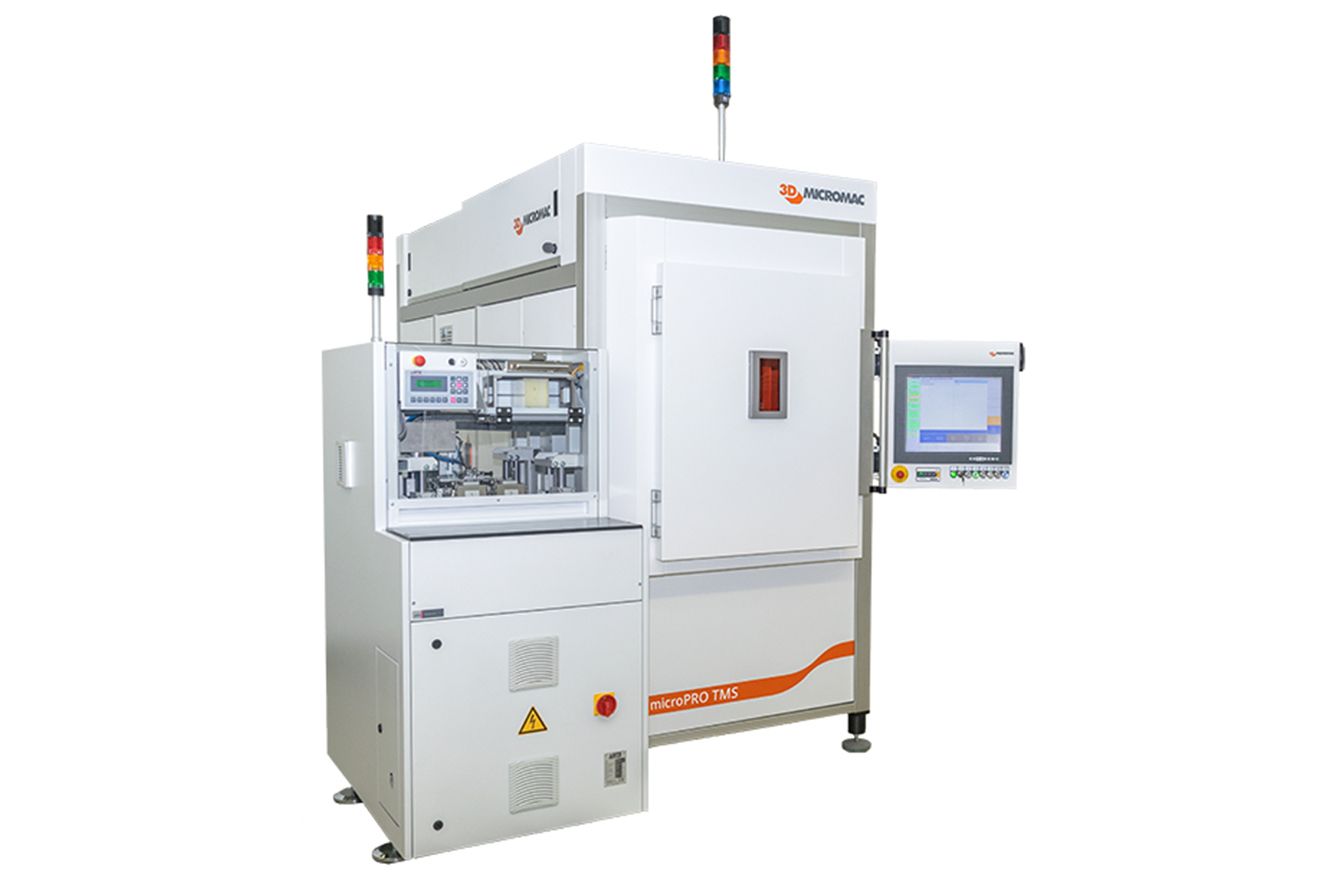 MicroPRO XS laser micromachining system will help to increase production of III–V (GaAs) solar cells

3D-Micromac AG, a maker of laser micromachining and roll-to-roll laser systems for photovoltaics, medical devices and electronics, has announced the order of microPRO XS laser system for processing of III–V (GaAs) solar cells from Azur Space Solar Power GmbH based in Heilbronn.
Azur Space is developing III–V (GaAs) solar cells for satellites and terrestrial concentrative solar systems. More than 550 satellites have been equipped with Azur Space cells. The order of the microPRO XS is to increase production.
"During the assessment of different laser systems for our solar cell production 3D-Micromac's microPRO XS has convinced us with its smart machine concept in combination with the achievable throughput rates," said Jürgen Heizmann, CEO of Azur Space "We are looking forward to installing this system on our production site."
3D-Micromac's microPRO XS is an adaptable laser micromachining system that is mainly used in industrial manufacturing settings. Due to its high flexibility it is ideally suited for all applications of laser structuring, laser cutting, laser drilling and laser welding. Depending on the chosen process module and the installed laser source, a variety of materials can be processed.