AMF and DenseLight to develop optical engine with integrated InP lasers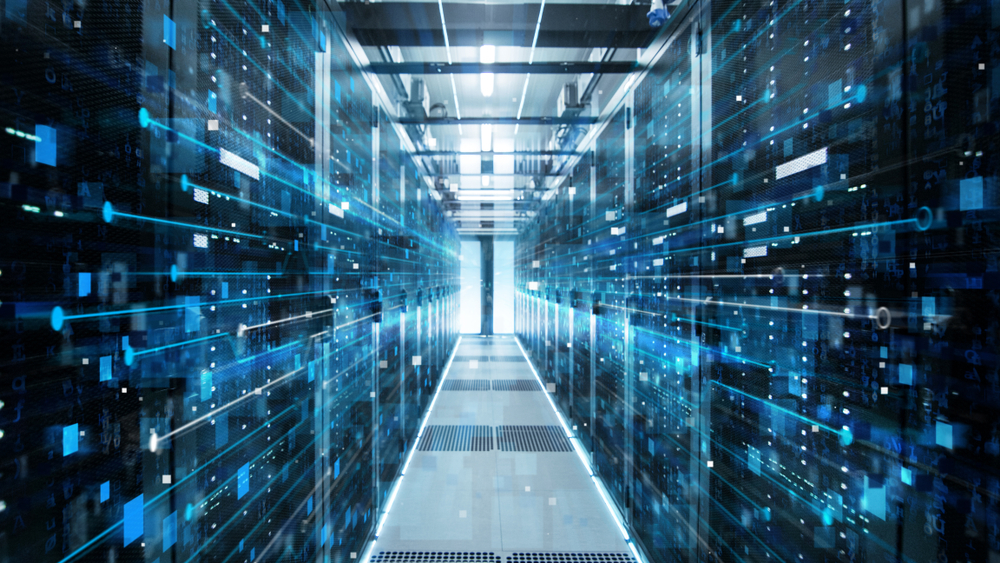 Two Singapore companies will be working together to help drive the adoption of silicon photonics in datacoms and beyond

Advanced Micro Foundry (AMF), a silicon specialty foundry and DenseLight Semiconductor, an InP laser provider with its own InP MOCVD technology and wafer fab in Singapore, have entered into a Memorandum of Understanding to develop silicon photonics solutions with integrated lasers.
The data traffic within data centres is projected to grow rapidly over the next five years due to an economy increasingly relying on online solutions and the deployment of 5G technology. This will lead to a higher demand for high speed data centre interconnect. Silicon photonics (SiP) technology is uniquely placed to support these requirements and Si Photonics based solutions started being deployed to support the transition from 100G to 400G.
However, silicon photonics chips for these applications require the subsequent attachment of an InP based external laser light source and the challenges associated can impact the final optical performance and cost of the interconnects. By joining forces, AMF and DenseLight are combining their respective expertise in Si Photonics manufacturing and Laser development to develop an integrated 'low loss – low cost' SiP optical engine with integrated laser light source.
Rather than off-the-shelf modules with limited range of specifications, the companies will focus on the development of laser on chip integration solutions that can be applied directly onto customer PIC designs. The solutions will then be offered through the pure-play foundry services of AMF with DenseLight's matching laser integration as part of the AMF Process Design Kits.
The availability of such made-to-order turnkey Si Photonics optical engine solutions with integrated light sources will contribute to lower assembly costs and shorten development cycle times of transceivers (400G/800G) and fibre sensing products. Patrick Lo, president of AMF mentioned that "for the first time, two Singapore companies are working together to locally develop unique solutions that will promote the widespread adoption of Si Photonics by the Data Communication industry and by other emerging technologies".
"This MOU creates a unique partnership between two synergistic Singapore based companies to deliver turnkey SiP based solutions to both datacom and fibre sensing customers. Our proprietary DPHI technology enables the integration of InP based photonics devices to SiP platforms for efficient light coupling into waveguides" said Rajan Rajgopal, president and CEO of DenseLight.