Richardson RFPD Announces In-Stock Availability and Support of Microchip's Accelerated Silicon Carbide Development Kits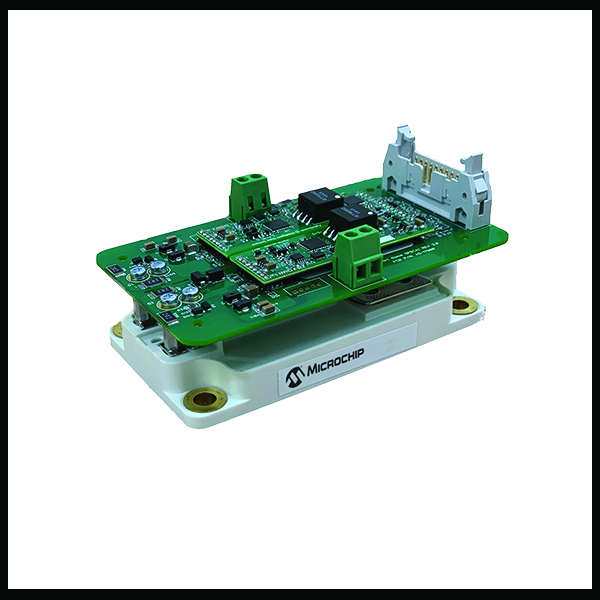 Kits include hardware and software for rapid optimization of SP6LI low inductance SiC modules and systems

Richardson RFPD, Inc., an Arrow Electronics company, announces the in-stock availability and full design support capabilities for a new family of development kits from Microchip Technology.

These Accelerated Silicon Carbide Development Kits include the hardware and software required to rapidly optimise the performance of the Microchip family of SP6LI low inductance SiC modules and systems.

Microchip's new kits enable designers to adjust system performance through software upgrades using the AgileSwitch Intelligent Configuration Tool and a device programmer. No soldering is required.

The AgileSwitch ICT offers configuration of different drive parameters including on/off gate voltages, DC link and temperature fault levels and Augmented Switching technology profiles. The kits demonstrate how small changes to the Augmented Switching technology profiles can yield dramatic improvements in switching efficiency, overshoot, ringing and short-circuit protection.

Each kit includes an SP6LI low inductance SiC power module, an AgileSwitch 2ASC Series core, a module adapter board, an ASBK-014 device programmer kit, and the ICT software.