Osram and Chronoptics work together on 3D Camera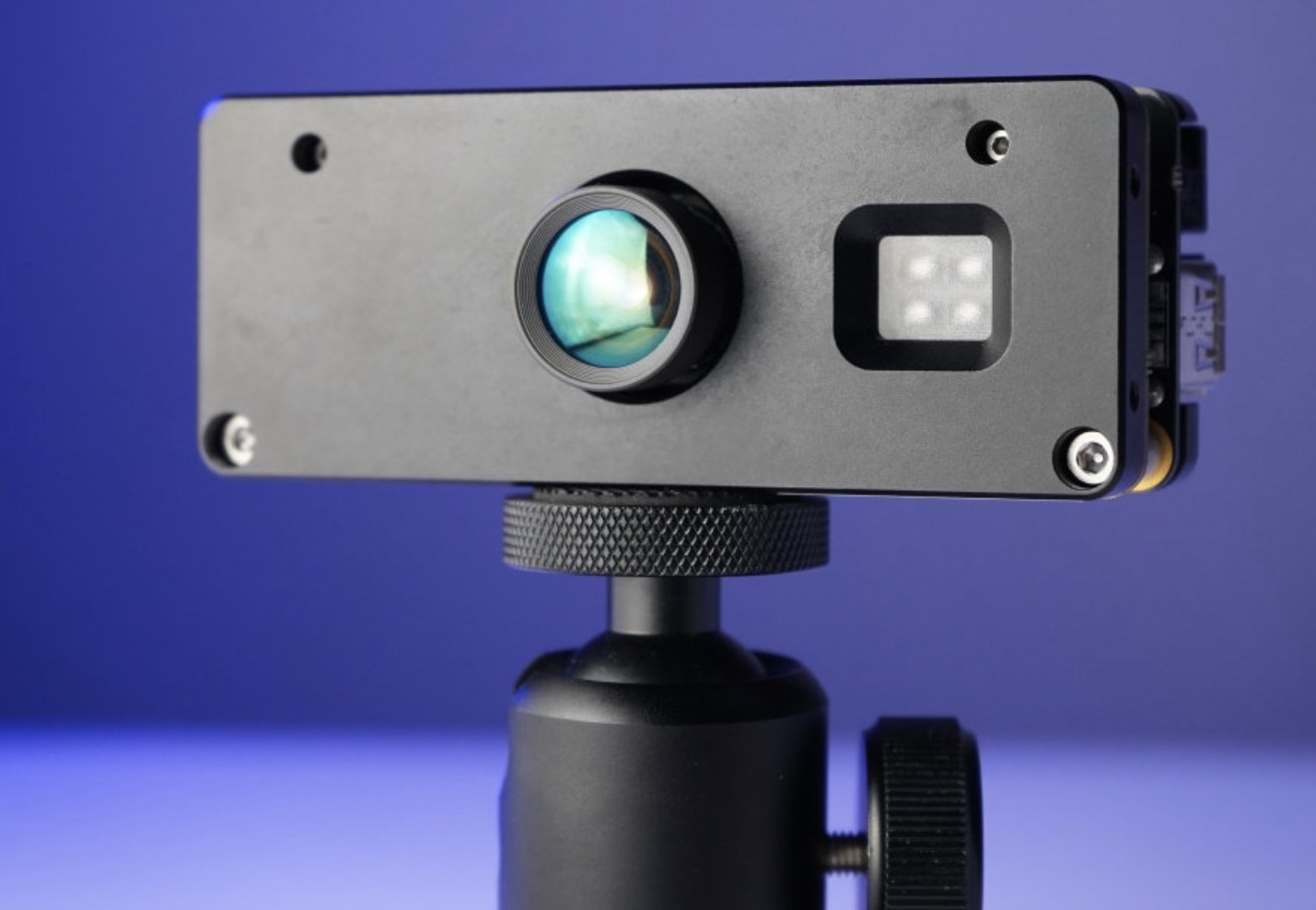 Osram's Bidos P2433Q VCSEL chosen for compact 3D time-of-flight camera
Osram Opto Semiconductors and New Zealand-based Chronoptics are cooperating on a 3D time-of-flight Camera Kit based on Chronoptics' patented depth processing algorithms alongside Osram's infrared VCSEL technologies.

The Chronoptics KEA 3D ToF camera system will be used for industrial, consumer as well as automotive use cases. With its small dimensions of 100mm x 40mm x 35mm the camera is designed for an operating distance between 0.2 to 15 metres and has an ambient light immunity of up to 120.000 lux.

Osram's Bidos P2433Q VCSEL has been chosen due to its compact form factor, its high performance with regards to power output and module efficiencies of 38 percent today and upcoming modules with up to 50 percent as well as its high-volume manufacturing package concept.
"During the project we really enjoyed the close technical support and intense exchange on the project with our partners at Osram," explains Richard Conroy, CEO and founder of Chronoptics. "We simplify the design and integration of 3D camera solutions into tomorrow's intelligent products for our partners, leveraging our patented depth processing and deep ToF expertise. Our KEA ToF camera, powered by Osram's leading VCSEL illumination, is available to accelerate your product development."