Corbeau becomes rep for InZiv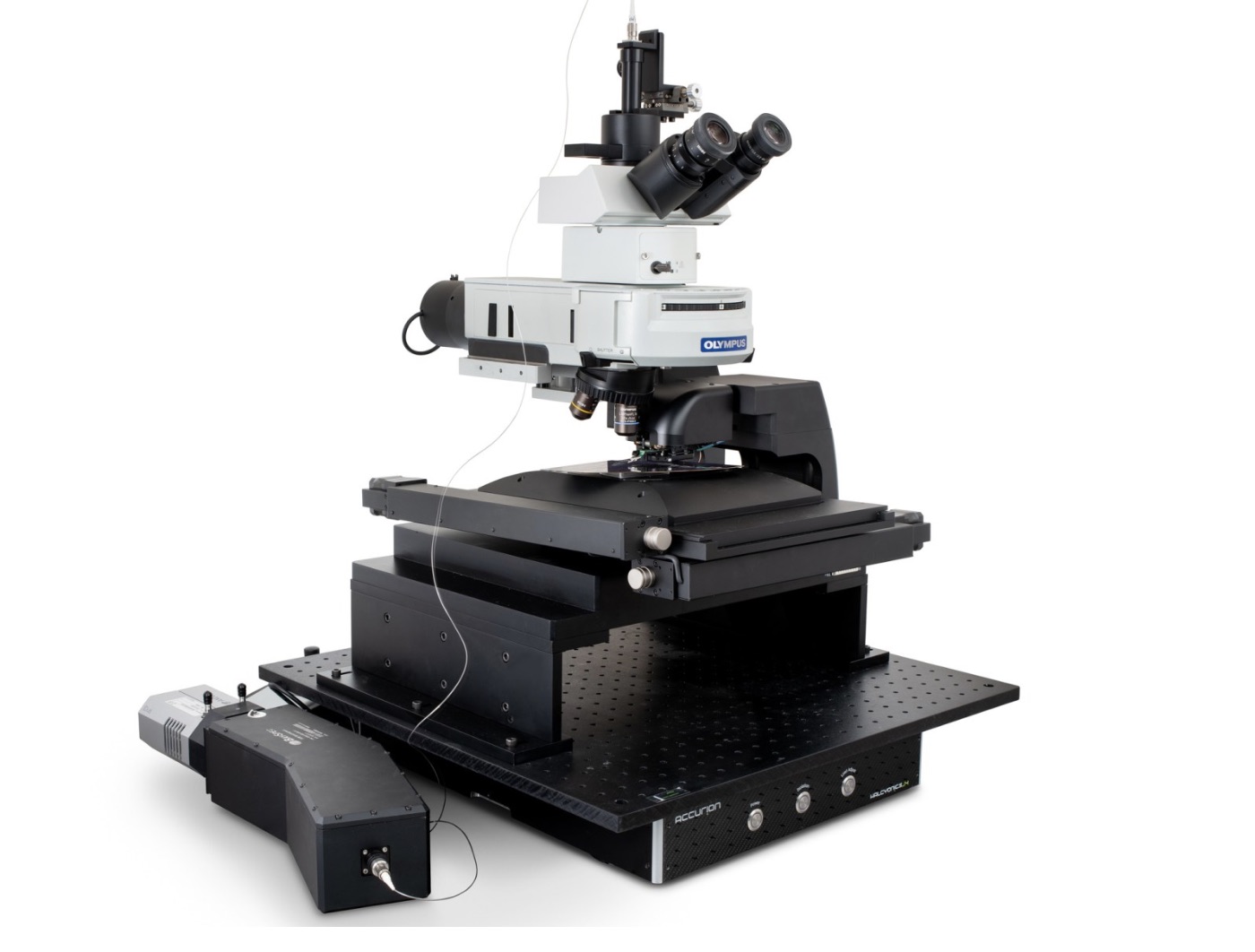 UK-based firm to support innovative instrumentation for the testing and inspection of micro-LED and OLEDs

UK-based Corbeau Innovation has become an authorised representatives for InZiv, Jerusalem Israel. InZiv has developed innovative instrumentation for the testing and inspection of micro-LED and OLED components used in the latest HD displays, smart glasses, head-up displays and a wide range of wearable tech.
Market analysts estimate sales of micro-LED devices alone will grow from US$ 400 M in 2020 to US$ 19,000 M in 2026. This phenomenal growth will be driven by increasing demand for higher performance displays, which is precisely what the InZiv technology enables.
Corbeau founder Pierre Graves commented, "We have known the team at InZiv for some years now and have been impressed with their ability to develop and deliver truly innovative products. I am looking forward to working with David and his team again."
InZiv founder and CEO David Lewis said, "InZiv has seen enthusiastic responses to its OmniPix high resolution inspection technology from leading micro-LED and OLED companies across the globe. We have many years of experience with Pierre and look forward to making the technology available through Corbeau Innovation in the UK and Nordic regions."
InZiv is positioned to address the critical quality assurance needs facing today's display manufacturers, by providing specialised inspection equipment using proprietary nanoscale optics and metrology. The company's portfolio extends to microLED, OLED, and QLED technologies.
Corbeau Innovation is the authorised agent for sales of InZiv OmniPix-ML1000 and OmniPix- OL1000 microelectronics inspection platforms in the UK, Sweden, Norway, Denmark, Finland and Iceland.
Corbeau Innovation was formed in October 2020 and is based in Cardiff South Wales.