GeneSiC announces latest 1200V SiC MOSFETs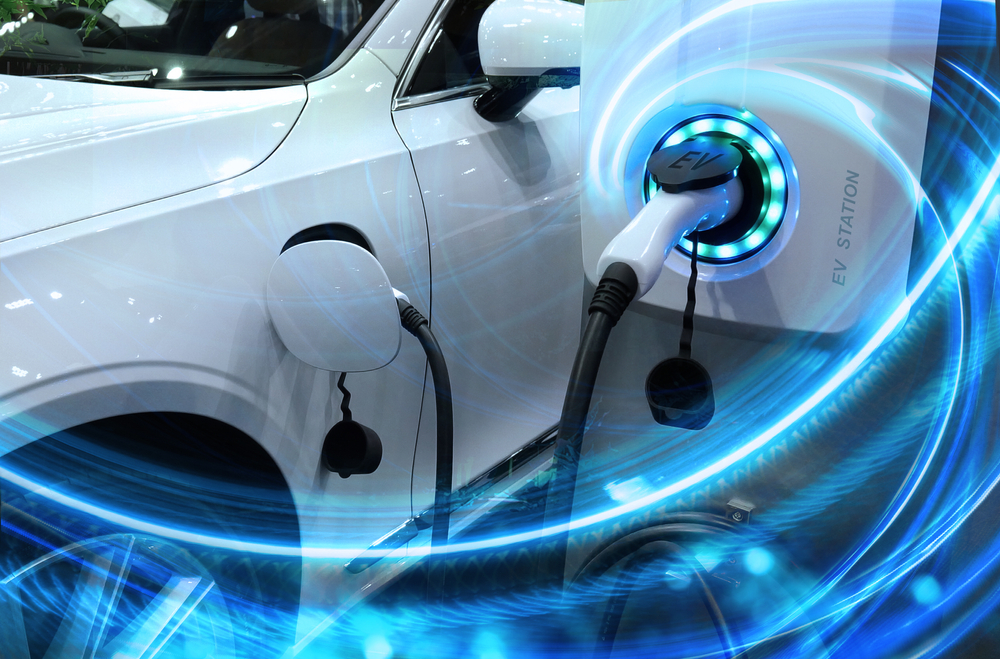 3rd generation devices feature the Industry's best figure-of-merits, according to company

GeneSiC Semiconductor's next-generation 1200V G3RSiC MOSFETs with RDS(ON) levels ranging from 20 mΩ to 350 mΩ are said to deliver unprecedented levels of performance, robustness and quality that exceeds its counterparts.
System benefits include higher efficiency, faster switching frequency, increased power density, reduced ringing (EMI) and compact system size.

These G3R SiC MOSFETs, offered in optimised low-inductance discrete packages (SMD and through hole), are optimised for power system designs requiring elevated efficiency levels and ultra-fast switching speeds. These devices have substantially better performance levels as compared to competing products, according toGeneSiC.
"After years of development work towards achieving the lowest on-state resistance and enhanced short circuit performance, we are excited to release the industry's best performing 1200V SiC MOSFETs with over 15+ discrete and bare chip products, " said Ranbir Singh, president at GeneSiC Semiconductor.
"If the next-generation power electronics systems are to meet the challenging efficiency, power density and quality goals in applications like automotive, industrial, renewable energy, transportation, IT and telecom, then they require significantly improved device performance and reliability as compared to presently available SiC MOSFETs," he added.