POET Reports Q4 Results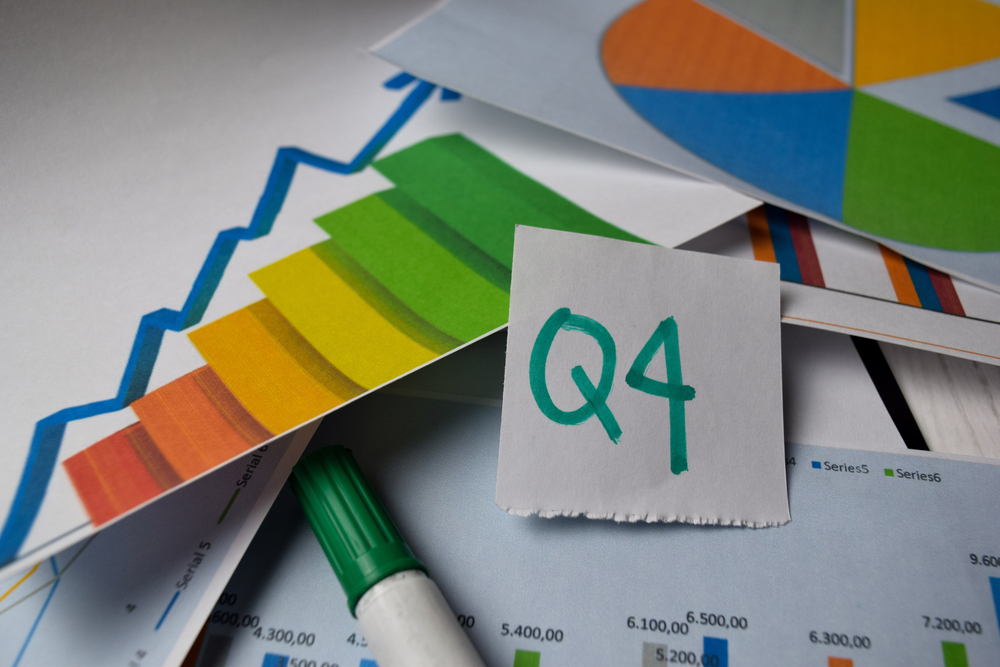 Increased R&D costs contributed to net loss of $5 million
POET Technologies, a developer of the POET Optical Interposer and Photonic Integrated Circuits (PICs) for data centre and telecoms, has reported its audited consolidated financial results for the fourth quarter and year ended December 31, 2020.

The company reported a net loss of ($5.0) million, or ($0.02) per share, in Q4 2020 compared with net income before tax recovery of $3.2 million, or $0.01 per share, in Q4 2019 and net loss of ($3.5) million, or ($0.01) per share, in Q3 2020.

The loss in Q4 2020 included research and development costs of $2.2 million compared to $0.8 million in Q4 2019 and $1.2 million in Q3 2020.
The increase compared to the prior year period reflects a redistribution of research and development activities and costs that were previously accounted for by DenseLight and reported as discontinued operations when the organisation operated as a single entity.
These costs are now accounted for solely by POET. Non-cash expenses in Q4 2020 included stock-based compensation of $0.9 million and depreciation and amortisation of $0.2 million.
Non-cash stock-based compensation and depreciation and amortisation were $0.6 million and $0.1 million in Q4 2019, respectively, and $1.1 million and $0.2 million, respectively, in Q3 2020. The net income reported in Q4 2019 included a gain on the sale of DenseLight of $8 million and a recovery of deferred income taxes of $0.3 million.
During Q4 2020, the company had debt related finance costs of $249,000 compared to $302,000 in Q4 2019 and $244,000 in Q3 2020. Of the finance costs recognised in Q4 2020, $128,000 was non-cash compared to $109,000 in Q4 2019 and $141,000 in Q3 2020.
On a non-IFRS basis, cash flow from operating activities in Q4 2020 was ($2.9) million compared to ($3.7) million in Q4 2019 and ($2.9) million in Q3 2020.
CS International to return to Brussels – bigger and better than ever!

The leading global compound semiconductor conference and exhibition will once again bring together key players from across the value chain for two-days of strategic technical sessions, dynamic talks and unrivalled networking opportunities.

Join us face-to-face between 28th – 29th June 2022
View the agenda.
3 for the price of 1. Register your place and gain complementary access to TWO FURTHER industry leading conferences: PIC International and SSI International.
Email info@csinternational.net or call +44 (0)24 7671 8970 for more details.
*90% of exhibition space has gone - book your booth before it's too late!