Picosun strengthens its presence in Southeast Asia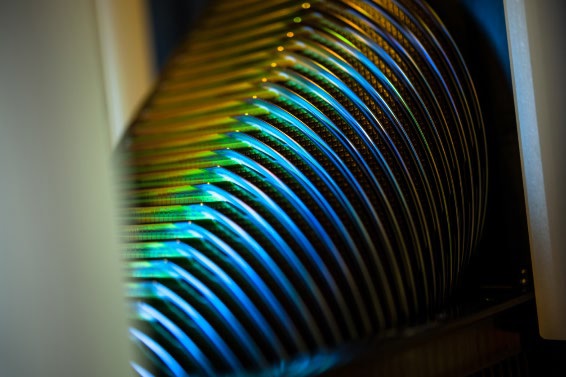 Signs partnership agreement with Taiwan-based equipment distributor Hermes-Epitek

Picosun Group has extended its global sales and service partner network by signing a partner agreement with Hermes-Epitek Corporation.
Hermes-Epitek, headquartered in Taiwan, is one of the world's largest high-tech equipment distributors. The company provides equipment for semiconductor and optoelectronic manufacturing, as well as tech services and parts sales.

"We look forward to cooperate as Picosun's sales representative and external field service provider targeting both 8-inch and 12-inch ALD markets in all Southeast Asia countries", said Teo Kim Leong, director, Hermes-Epitek.
"Southeast Asia is one of Picosun's important market areas, where the demand for industrial ALD solutions is constantly increasing. For almost ten years now, Picosun has successfully provided world leading ALD solutions to numerous customers and partners in both academies and industries in Southeast Asia. I'm happy that with the partnership with Hermes-Epitek Corporation we are able to serve our customers in the region even better", said Edwin Wu, CEO, Picosun Asia.